FEEL GOOD
ABOUT YOUR
FINANCES
ABOUT HPH SOLUTIONS
AWARD-WINNING PERTH FINANCIAL ADVISORS AND FINANCIAL PLANNERS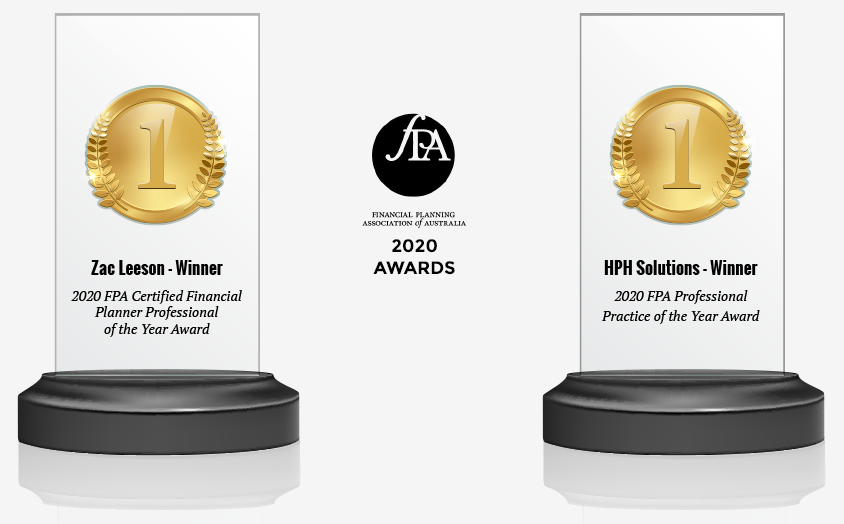 HPH Solutions is a financial planning and financial advisory service founded in 2002. We seek to empower people to live Healthier, Happier and more Prosperous lives. We do this by helping clients to:
Really think about
the kind of life they
want to live
Take action to live that
life with purpose
Make informed decisions
with evidence-based
financial counsel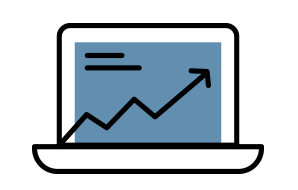 Help you feel organised and in control
There's nothing worse than financial stress. It makes you feel pressured and reactive. Our experienced financial planners craft tailored solutions that will ease that pressure and ensure you're in control of your finances, they don't control you.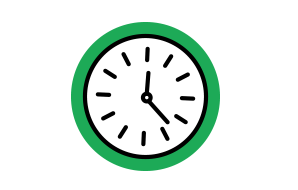 Give you back your
personal time
No more spending weekends and evenings going through documents and accounts trying to sort your finances out on your own. Our financial planners will restore your precious personal time with a smart and results-oriented approach.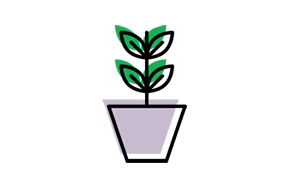 Give you freedom
from worry
Far too often, we see clients come in frazzled, overwhelmed and unfulfilled by their finances. As experienced advisors, we provide strategies for solving financial problems and free you from the stress and worry of having to manage it all yourself.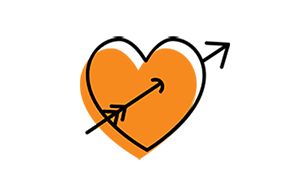 Help you take care
of your loved ones
Your financial strategies and circumstances impact your family and loved ones. By thinking long-term and acting today, you can set your loved ones up for a more comfortable and financially secure future no matter how life twists and turns.
THE SERVICES WE PROVIDE INCLUDE:
We work with clients from all walks of life. Our clients value the fact that we create space to have meaningful conversations about their life and finances. They enjoy the emotional benefits of being financially organised and value having an adviser they trust to talk to about what really matters to them. Click on the images below to hear from people just like you.
OUR AWARD-WINNING TEAM OF
FINANCE PROFESSIONALS IS HERE TO HELP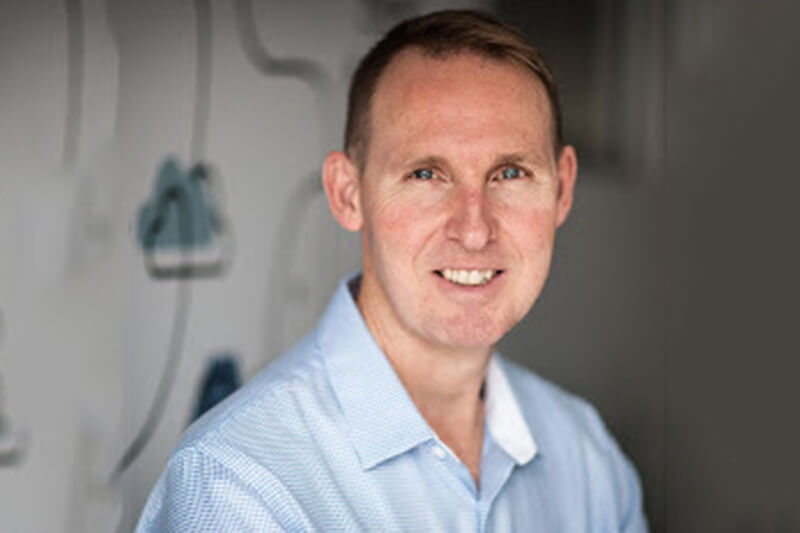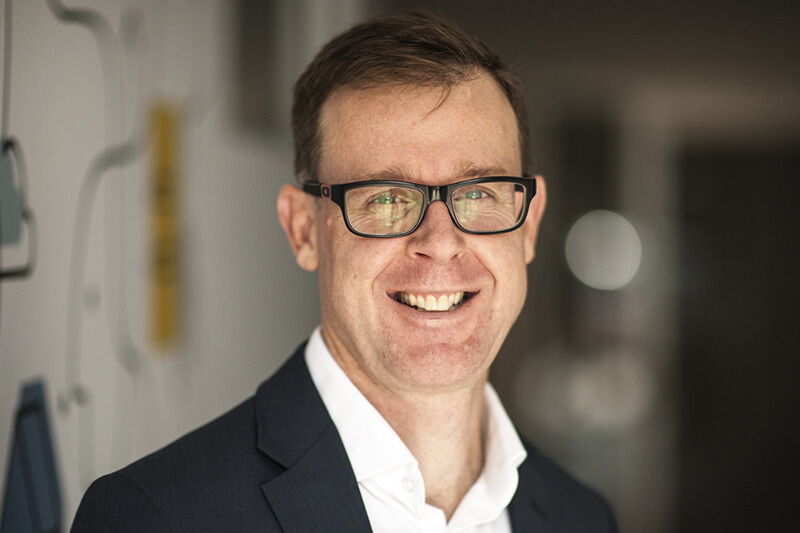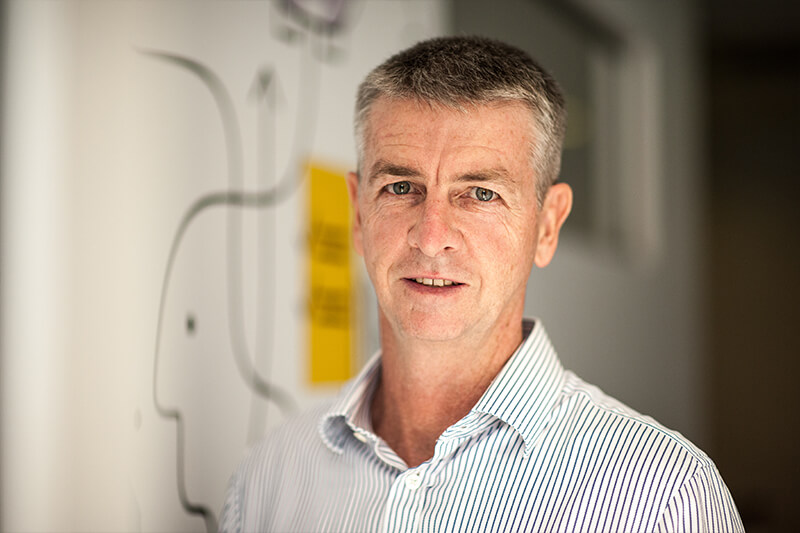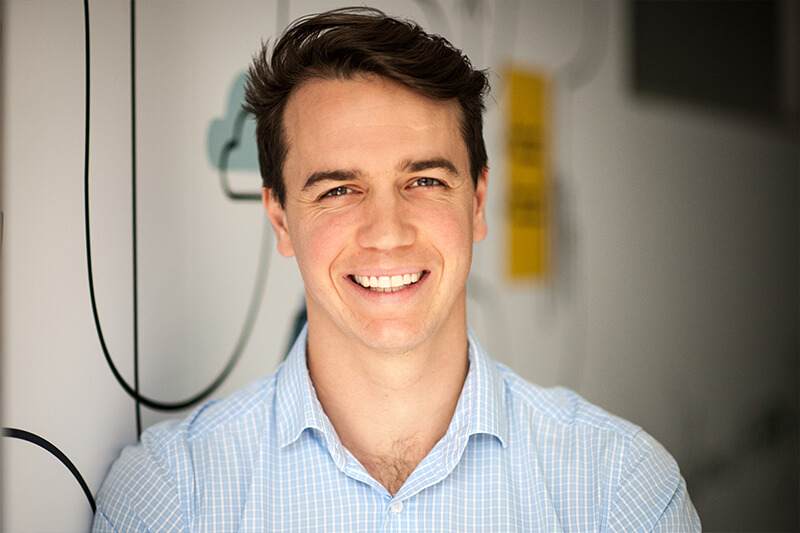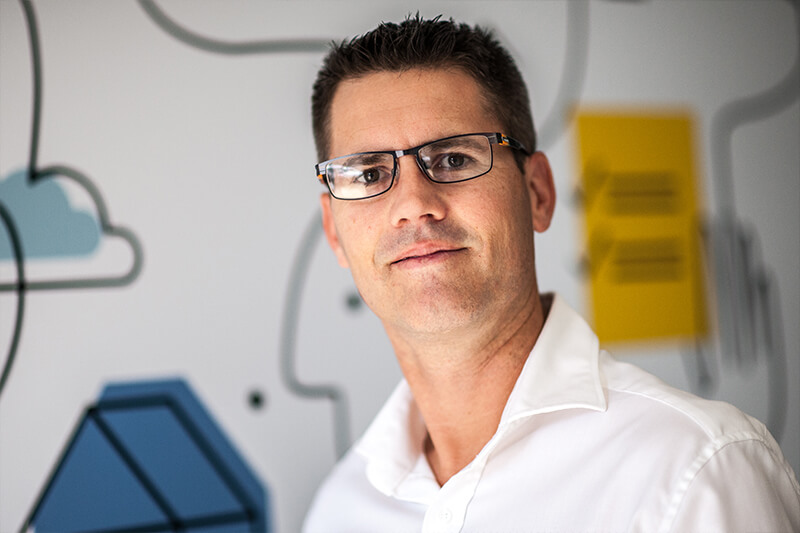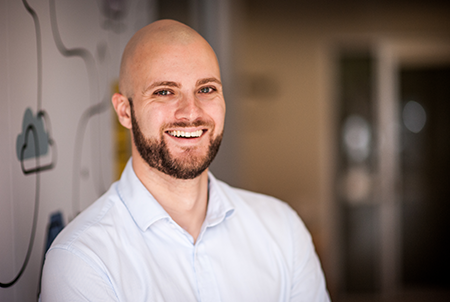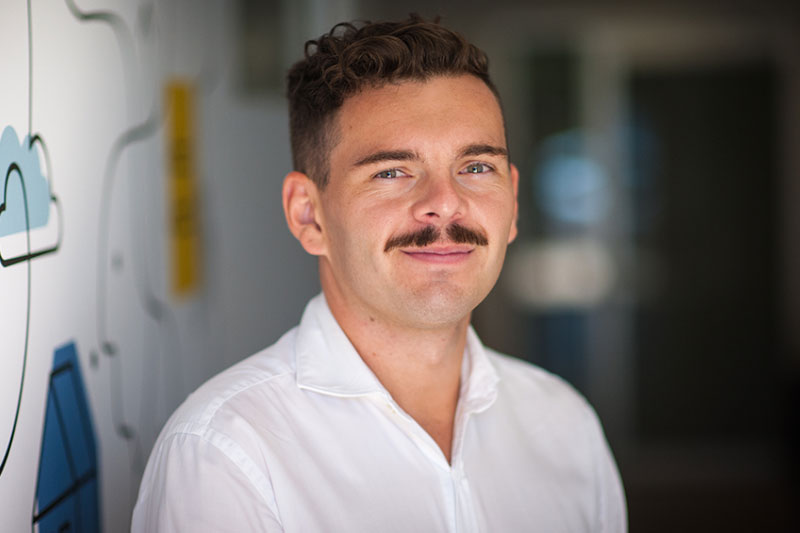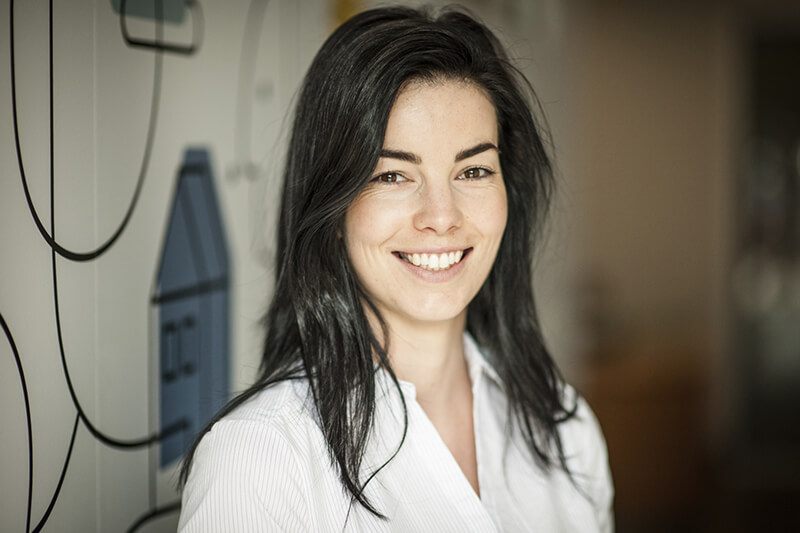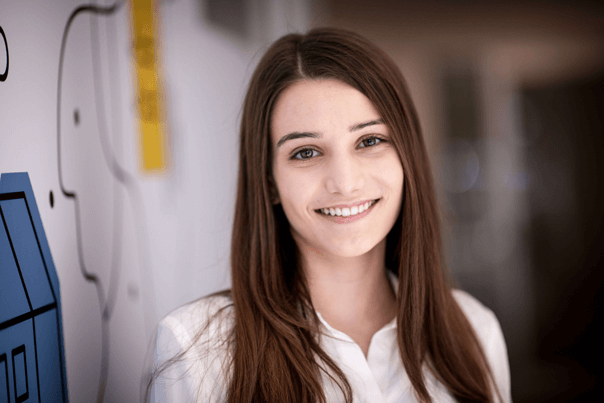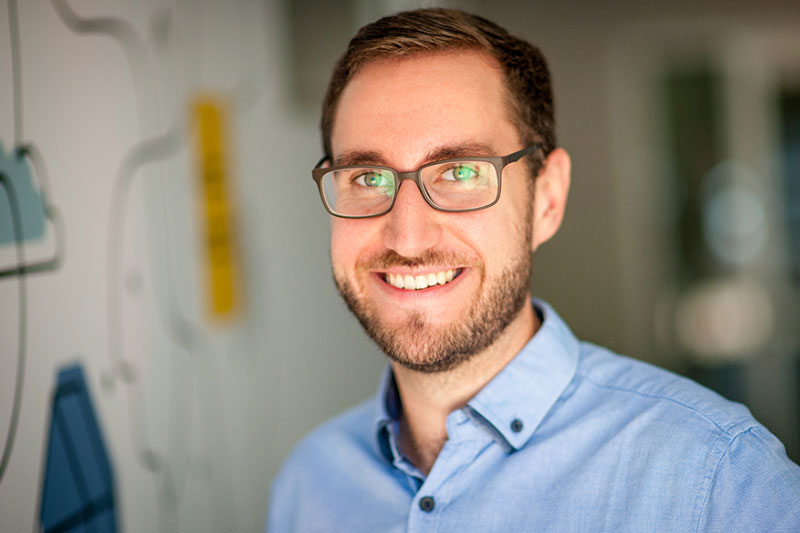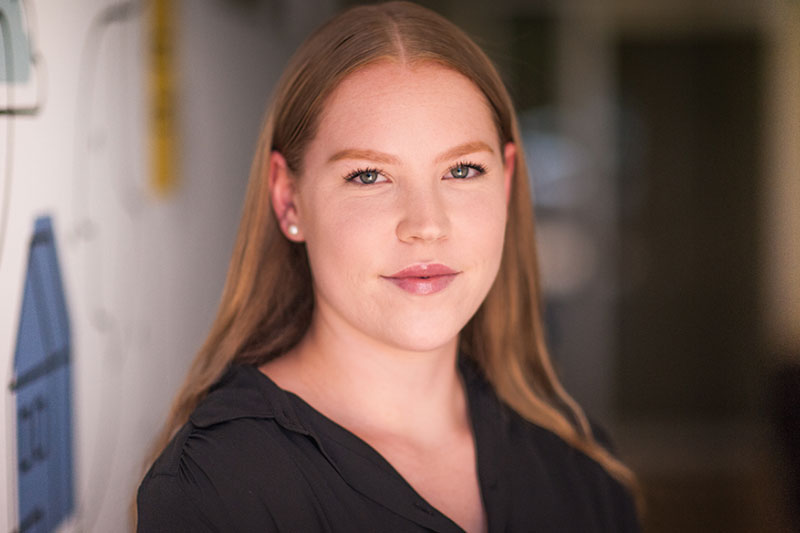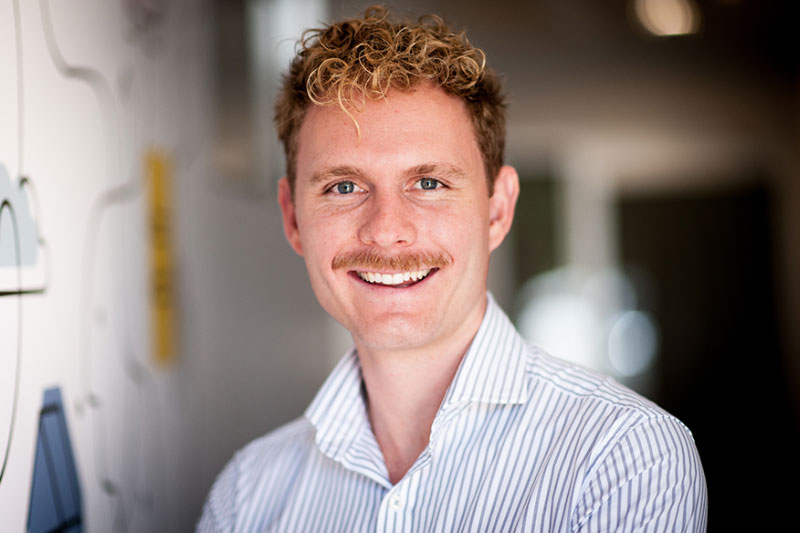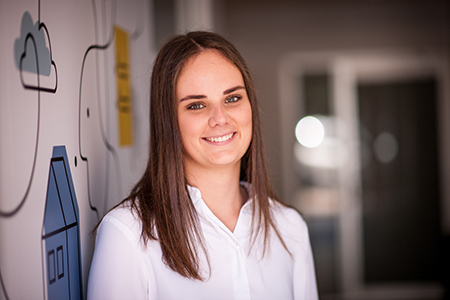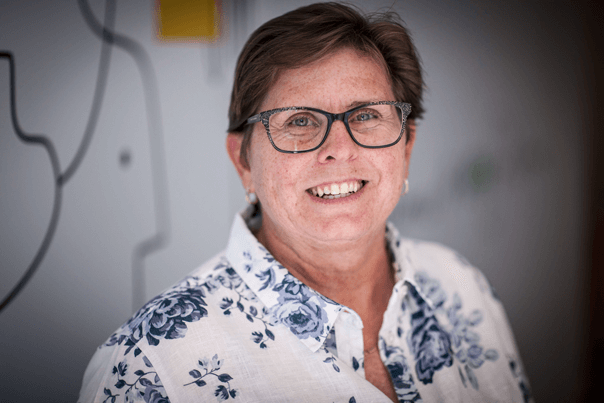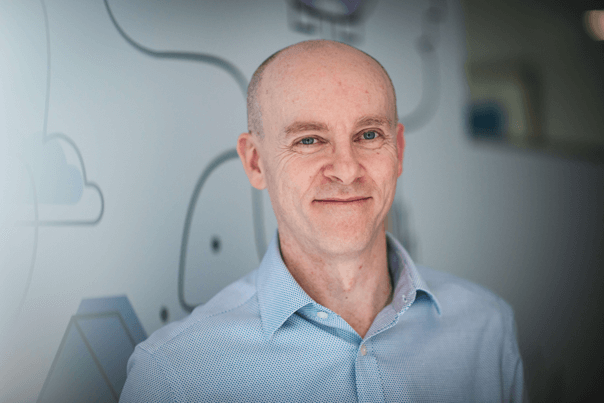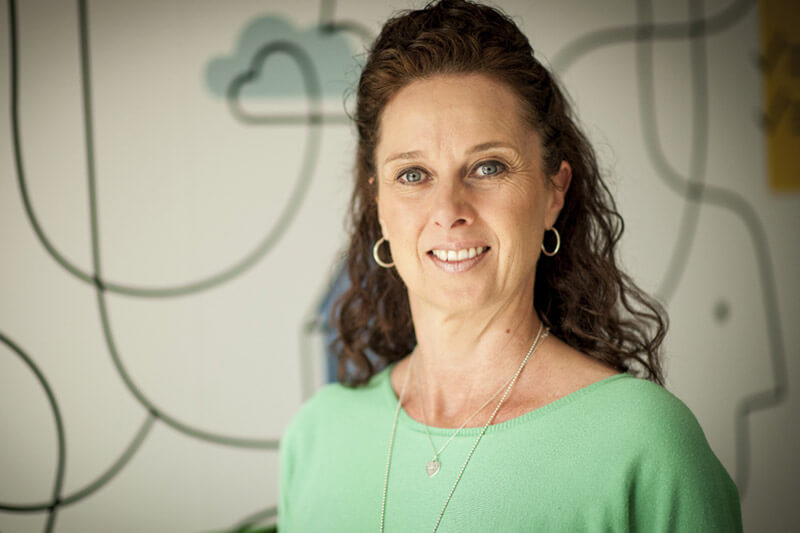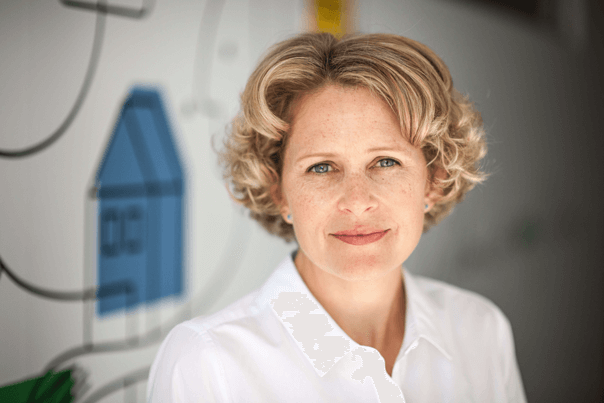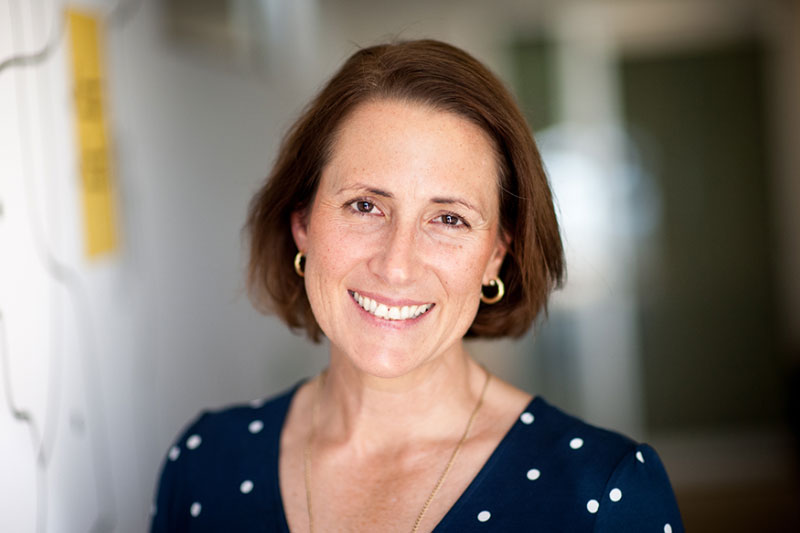 WHAT OUR CLIENTS ARE SAYING ABOUT US
"As we get older we get more anxious. I'm anxious about my health and I'm anxious about the future of the world but I'm not anxious about my money. That's taken care of."
- Kim Horne, Former Executive Director of Alcoa Group
"When we were separating, splitting assets and all that kind of stuff, Michael was much more than a financial adviser, he was a confidante, a marriage counsellor to a certain degree, but more importantly, a trusted friend."
- Craig Buchanan, Former Creative Director of The Brand Agency
"I think the last meeting that we had with the guys I actually cried because I was so happy with how everything was going and so appreciative of everything that they had set up for us."
- Dr Fleur James, Veterinary Business Owner