FEEL GOOD
ABOUT YOUR
FINANCES
AWARD-WINNING PERTH FINANCIAL ADVISORS AND FINANCIAL PLANNERS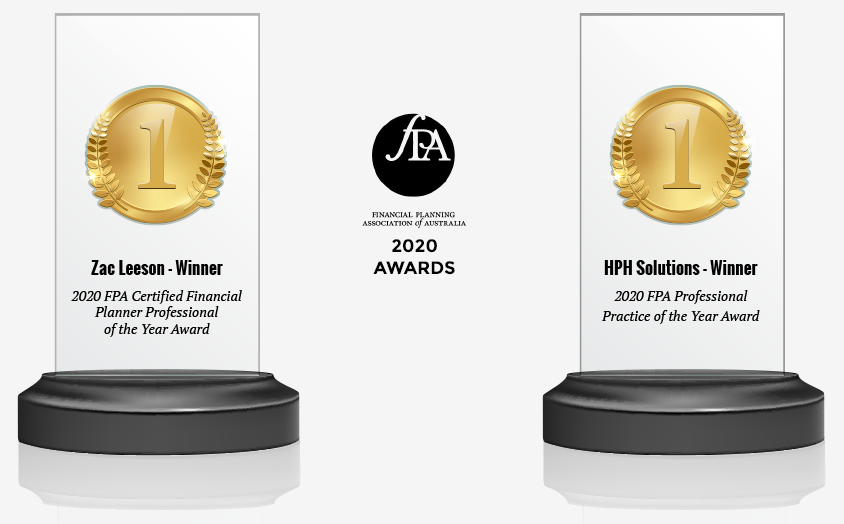 HPH Solutions is a financial planning and financial advisory service founded in 2002. We seek to empower people to live Healthier, Happier and more Prosperous lives. We do this by helping clients to:
THE SERVICES WE PROVIDE INCLUDE:
We work with clients from all walks of life. Our clients value the fact that we create space to have meaningful conversations about their life and finances. They enjoy the emotional benefits of being financially organised and value having an adviser they trust to talk to about what really matters to them. Click on the images below to hear from people just like you.
OUR AWARD-WINNING TEAM OF
FINANCE PROFESSIONALS IS HERE TO HELP
WHAT OUR CLIENTS ARE SAYING ABOUT US
"As we get older we get more anxious. I'm anxious about my health and I'm anxious about the future of the world but I'm not anxious about my money. That's taken care of."
- Kim Horne, Former Executive Director of Alcoa Group
"When we were separating, splitting assets and all that kind of stuff, Michael was much more than a financial adviser, he was a confidante, a marriage counsellor to a certain degree, but more importantly, a trusted friend."
- Craig Buchanan, Former Creative Director of The Brand Agency
"I think the last meeting that we had with the guys I actually cried because I was so happy with how everything was going and so appreciative of everything that they had set up for us."
- Dr Fleur James, Veterinary Business Owner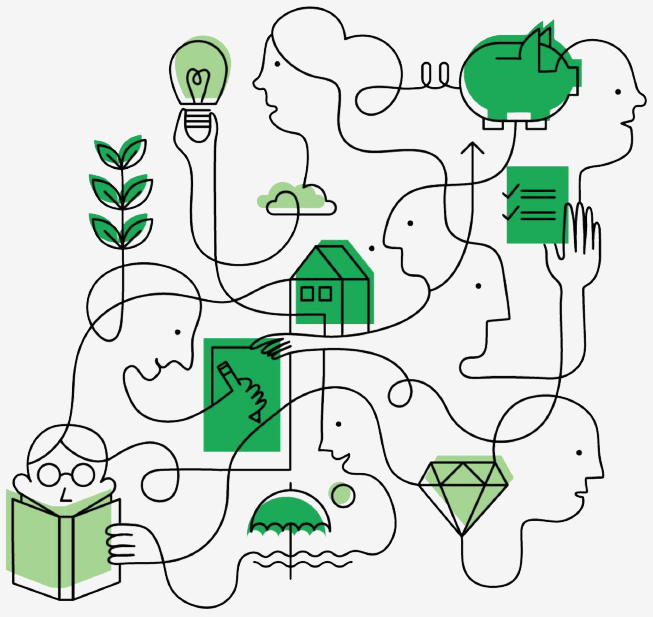 FINANCIAL PLANNING ARTICLES WRITTEN BY OUR TEAM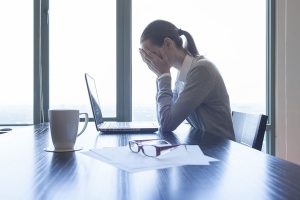 Alice and Max's business was thriving. But then the unthinkable happened – Max passed away suddenly leaving Alice with a business to run.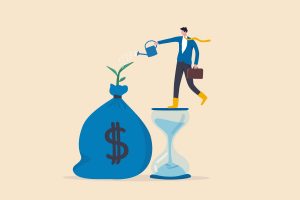 While there are situations where paying super can be a low priority for small business owners, here are five reasons why you should give it close consideration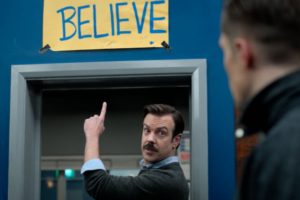 Hope doesn't pretend challenges don't exist. It acknowledges that things are hard, but works to provide a way to keep moving forward.