ROB PYNE - CERTIFIED FINANCIAL PLANNER®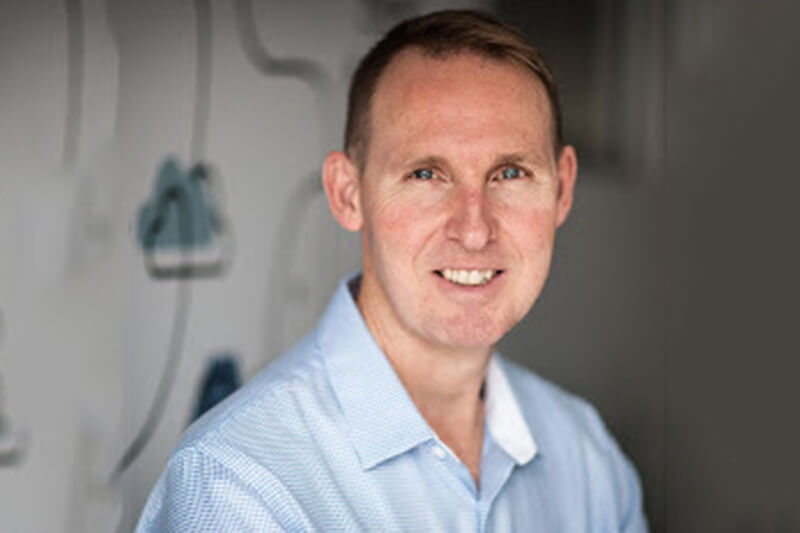 I remember being referred to as "the shy one" growing up. Perhaps I was. Being the third of four boys, some might say it was a classic case of middle-child syndrome. In any case, it made growing up on a farm pretty much perfect – lots of space and a real sense of freedom. I loved it. I reckon Mum appreciated the space too, having four boys.
I finished school in the country then moved to the city and completed a degree in science but began to develop a strong interest in finance.
My first full-time job was in a Perth-based business that was pioneering a new administration service to support financial planners and their clients. It inspired me to complete post-graduate studies in financial planning. I wanted to learn more about how I could improve my own financial life and ultimately the lives of others. I learned that in essence, financial planning is about helping people to meet their life goals through the proper management of their money. Now, after more than 20 years of financial planning, I have since learned that some life goals are common to all of us and that money is just a tool to help achieve them.
Reflecting back on my childhood – the sense of freedom and space that I felt – I now know that money is just a means to that end. It is a passion and a privilege to help others in their journey.
Rob is a CERTIFIED FINANCIAL PLANNER® professional (CFP®) and has a Bachelor of Science and a Graduate Diploma in Financial Planning.
Rob was awarded the CERTIFIED FINANCIAL PLANNER® Professional Best Practice Award for WA in 2012 and has been recognised as a member of the "Masterclass for Financial Planning" in 2007, 2008 and 2009 as voted by The Australian Financial Review Smart Investor. Rob is a member of the Financial Planning Association (FPA).
Rob is a Director and Representative of TFG Australia Pty Ltd, AFS Licence No. 337755.