DYLAN RENOUX - PARAPLANNER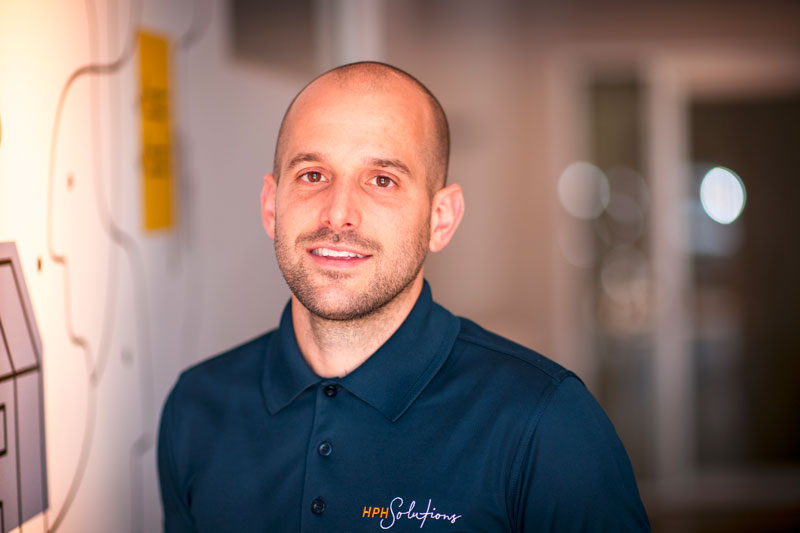 My entry into the financial planning industry was a bit different to most. My sister had just completed her Commerce degree and was applying for an Associate Planner position at a financial planning firm. She got the job, declined their offer but told the directors 'my brother might like the role, he is good with numbers'. I was always good at Maths in school.
The very next week I found myself in the same office, interviewing for the role my sister had just turned down. I guess they saw potential in me because I ended up being offered the position. This led to a rapid expansion of my knowledge of the financial planning profession and industry more broadly as I learned on the job.
My role at HPH Solutions as a paraplanner is very different to the Associate Planner role but I'm loving the learning that I'm getting and the mentorship from the other members of the team.
Dylan Renoux has a Diploma in Accounting & Cert IV in Information Technology from TAFE.
Are we the right financial advisors for your specific needs?
You can call us directly on 08 9200 3123 to discuss.
Or you can tell us a bit more about yourself via this questionnaire and we can call you.