Full Service Wealth Management in Perth
In 1543, Nicolaus Copernicus published "On the Revolution of the Heavenly Spheres" in which he suggested that, contrary to popular opinion, the earth revolves around the sun. This publication is often cited as the beginning of what will become known as the scientific revolution. Today, Science continues to have a profound influence on the way we live our lives and modern technology has only accelerated the pace of change.
But just like Copernicus's heliocentric theory, not all scientific discoveries are embraced.  Change can be difficult.  Individuals can be resistant to change.  It's not that the science hasn't been settled, it's just that some people continue to follow their own theories, intuition or old habits, despite the science.
Starting out in 1982, one money manager set about translating the leading academic research into practical strategies, to enable investors to implement the best ideas in finance.
At HPH Solutions, we could not agree more. Science has brought us so far and continues to provide us with innovation and improvement in every aspect of human life. Why not bring that advantage to your wealth?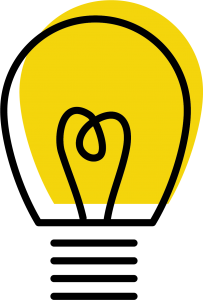 Strategic Wealth Management
What is wealth management? Wealth management is developing and enacting a plan for your money that focuses on stability and optimal growth for the future. This means building a steady base upon which to build your wealth, and developing strategies for perpetuation and growth, and providing for your own needs.
But each client is different, and has different goals for their life and their wealth. Depending on your needs, appropriate strategic planning will consider pathways to wealth creation, including superannuation and debt, as part of an overarching financial strategy.
And as you move through life, wealth management will mean adapting your financial plan to fit your needs and desires. Retirement strategies, budget planning and planning your estate may become relevant. HPH Solutions can guide you through these strategies, discuss your aspirations, and work with you to deploy these wealth management strategies to achieve your goals.
What matters is developing a lucid plan as early as possible, so that you always have clarity on what you want to achieve, how to go about achieving it, and ensuring that the plan is moving you towards your goals. HPH Solutions are your expert partners on this journey.
Why use HPH Solutions for Wealth Management in Perth?
At HPH Solutions, we strongly believe in the value of proven scientific research into growing and managing wealth. We place huge importance on keeping abreast of current study and evidence in how best to evaluate and invest in markets to provide the best possible outcomes for our clients.
We offer planning that places your needs above any others, and we want you to feel confident knowing we are bringing the best of evidence-based financial research to benefit you, and only you.
Our overarching and customer-specific strategies are tailored to meet your needs, even when they change. We will work with you to develop a plan that places your best interests and outcomes at highest priority and provide the highest quality guidance for management of your wealth. We will give you the benefit of global financial research, brought to practical effect for you at home, in Perth.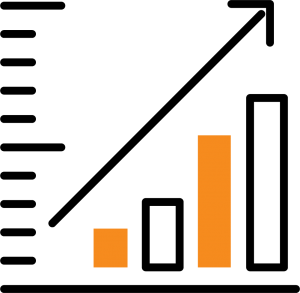 Get in touch with our Wealth Management Advisors in Perth
FINANCIAL PLANNING ARTICLES YOU MIGHT LIKE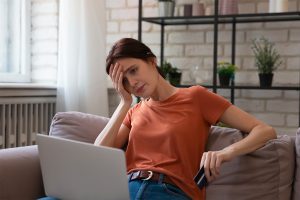 These 10 steps can significantly reduce your risk of falling victim to scams and protect your financial wellbeing.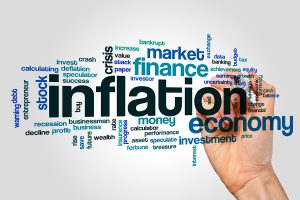 What is inflation, how does it affect Australians and how many more interest rate rises can we expect in coming months? This explainer shares the answers.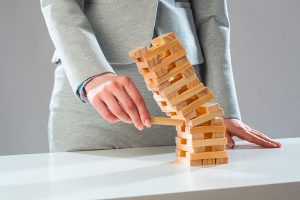 Understanding the risks of over-investing in your company and diversifying your portfolio protects against losses and builds a more secure financial future.