LIZ COLES - CLIENT SERVICES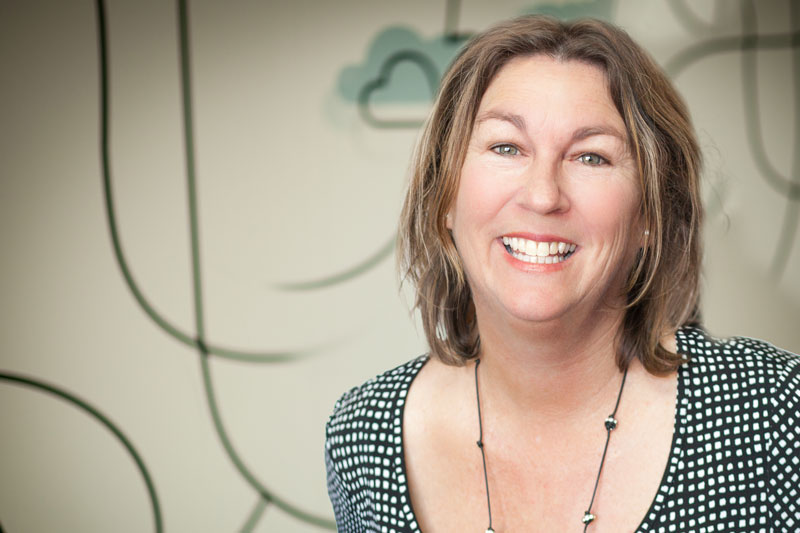 I started at the NAB in 1983 (so I am very old) and met Greg Polglase there (which makes him older, ha.) After working as both a Bank Manager and Lending Manager in Rockingham and Mandurah, I left the working world to have a family.
On the other side of that, when I came back to work, it was in the NAB Financial Planning division. I worked there for 10 years before moving to Whitehorn Polglase.
I was with Whitehorn Polglase for eight and a half years and loved the opportunity to work closely with clients and be an active part in helping them achieve their goals. I am excited by the merger with HPH Solutions and am loving working with an expanded team of like-minded people.
Outside of work I love the AFL but sadly am a Dockers fan (that was a pre-requisite for working at Whitehorn Polglase). I also love reading and walking, and am looking forward to travelling again as this was something I did a lot of pre-COVID.
Are we the right financial advisors for your specific needs?
You can call us directly on 08 9200 3123 to discuss.
Or you can tell us a bit more about yourself via this questionnaire and we can call you.