DENNIS VOO - CLIENT SERVICES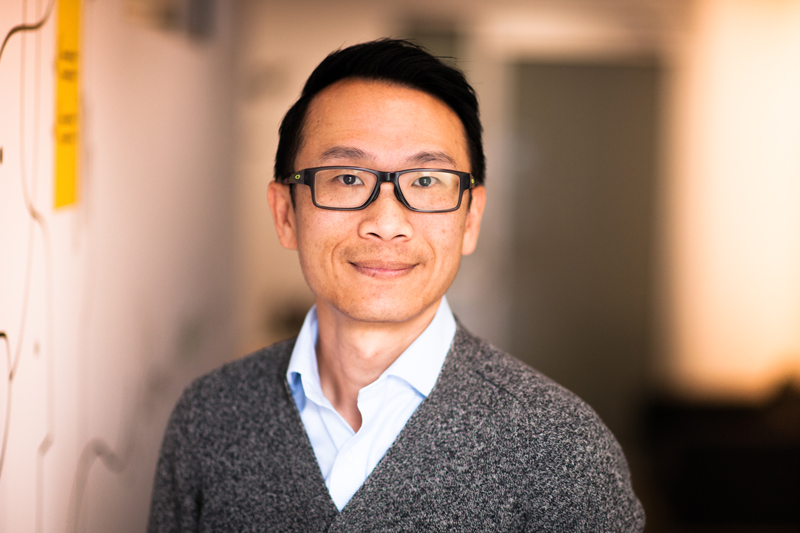 From a young age, it was ingrained into me by my parents that it was important to study hard and get a well-paid job.
I had an entrepreneurial mindset from early on, and as a youth, ventured into a number of investments with my friends. It was a very rewarding exercise.
After graduation, and starting off studying the wrong major, I realised I had a passion for finance. This led to me taking a role with one of the big four banks. It opened my eyes to see the many different approaches people take to money. Most disturbingly (to me anyway) were those who left issues of money 'on the backburner' until it was too late, and those who focused too heavily on the 'now' rather than planning for their future. 
The 'life map' approach is what attracted me to HPH Solutions in terms of furthering my career in finance. I love the concept of starting a journey with clients and helping them track what's ahead and plan for the unknowns. The commitment to 'financial advice for life' really resonates with me.
Are we the right financial advisors for your specific needs?
You can call us directly on 08 9200 3123 to discuss.
Or you can tell us a bit more about yourself via this questionnaire and we can call you.