KIMBERLEY SMITH - CLIENT SERVICES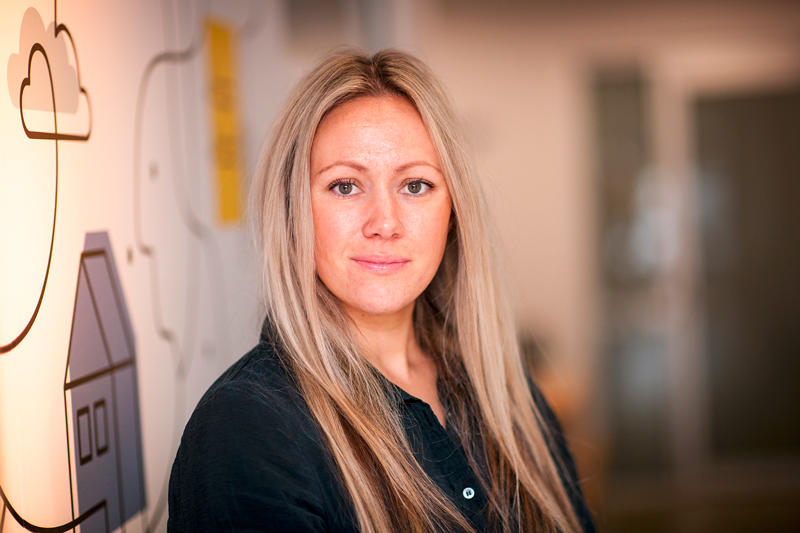 I started my financial career in 2010 in a small independent financial adviser firm in Loughborough, UK. I enjoyed the different aspects of the job, especially seeing how financial advice changes people's lives and helped them better plan for their future. I spent eight years in the industry before I decided to take some time out to travel.
That's when I found myself working on a beautiful little farm in the Wheatbelt town of Merredin. That three-month trip quickly turned into another and before I knew it, I had planted my roots and decided to call Perth my home.
I'm really excited to be working at HPH Solutions as it's a chance to develop my financial services knowledge and my understanding of the financial planning industry in Australia.
Are we the right financial advisors for your specific needs?
You can call us directly on 08 9200 3123 to discuss.
Or you can tell us a bit more about yourself via this questionnaire and we can call you.