STEPHEN ANAGNO - FINANCIAL PLANNER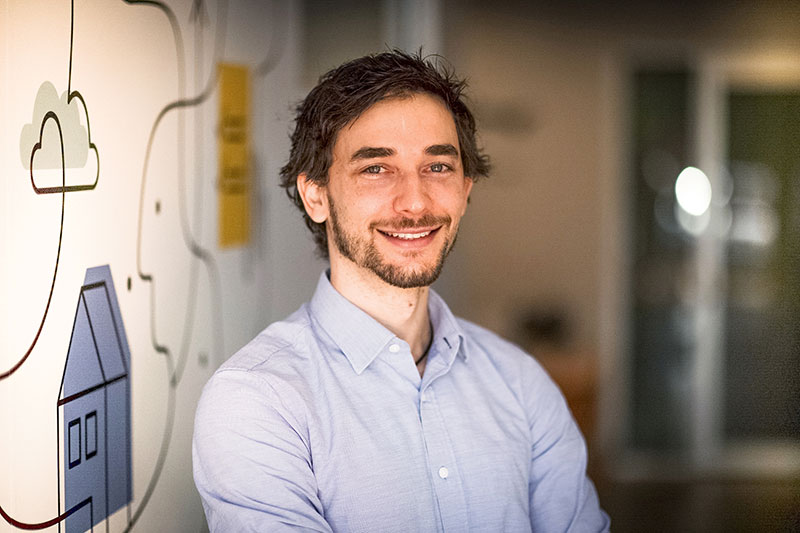 Growing up, I was always interested in gaming, sports, and numbers. After playing several sports during high school, it was time to hang up the boots and concentrate on the next stage of life, earning a degree at university.
My interest in finance and numbers led me to study a Bachelor of Business. Following my graduation, I decided to take some time off from books and exams. Being an excellent saver, I had enough in the bank to go on a big holiday at this young age – I went travelling in parts of Asia and Europe and visited some of my extended family. Then the inevitable question arose: What would I do on my return to Perth? I continued with my casual work as a duty manager, and in my spare time played games and took part in as many social sports as I could fit into the week.
It was around this time that my parents suggested I help them out at their office. My dad was a Financial Planner, and this was to be the beginning of my deeper understanding and love for what financial planning is all about. It isn't just about numbers and money. It's about changing people's lives for the better, helping them achieve their most important goals through well thought out strategies, plans and ongoing guidance.
I realised that financial planning was an excellent fit for my overall interests, with the added bonus of helping people to navigate through their busy lives to achieve what they care about the most.
I spent just over 10 very happy years working with 1 Life Financial Planning, which has now merged with HPH Solutions. I feel very fortunate to have joined the HPH team. They are dedicated and professional people who understand there isn't just one aspect to financial planning, but a whole range of areas built on a long-term relationship and friendship with clients.
—
Stephen holds a Bachelor of Business and an Advanced Diploma of Financial Planning.
Stephen is a representative of TFG Australia Pty Ltd, AFS Licence No. 337755.
Are we the right financial advisors for your specific needs?
You can call us directly on 08 9200 3123 to discuss.
Or you can tell us a bit more about yourself via this questionnaire and we can call you.