MATT HERN - CERTIFIED FINANCIAL PLANNER®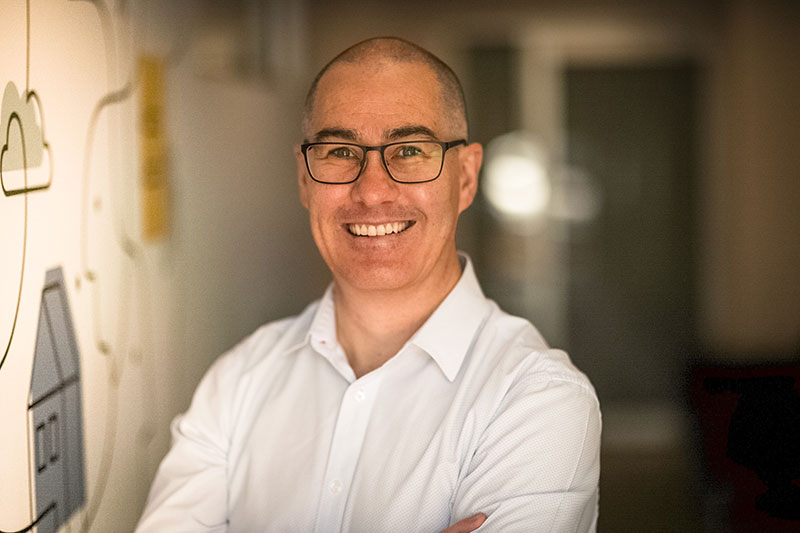 My first career in the 1990s was as a graduate Engineer in the Oil and Gas industry. What struck me from my time working offshore was that many people told me "I want to quit working away, but feel I can't afford to."
Honestly, that scared me! It prompted me to start learning about money, which eventually led to my career change into financial planning.
In applying what I was learning to my own life I quickly realised, it's not about the money. What mattered more were the life experiences the money helped facilitate. I also realised that it didn't really matter how much I knew about money, the actions I actually took were what made a difference.
Those realisations reignited the interest in human behaviour and the meaning of life that I'd had since being a typical angsty teenager. I studied life coaching and spent a lot of time reading research and books about how we can live a flourishing life. Philosophical life discussions over coffee is one of my favourite pastimes.
As a financial planner, I love blending social science with personal finance to help you afford a life you love and lights you up!
—
Matt is a CERTIFIED FINANCIAL PLANNER® professional (CFP®) and has a Bachelor of Engineering, a Graduate Diploma of Financial Planning and a Certificate of Life Coaching.
Matt has been recognised as a member of the "Masterclass for Financial Planning" in 2004, 2007 and 2008 as voted by The Australian Financial Review Smart Investor. Matt is a member of the Financial Advice Association Australia (FAAA).
Are we the right financial advisors for your specific needs?
You can call us directly on 08 9200 3123 to discuss.
Or you can tell us a bit more about yourself via this questionnaire and we can call you.