PAUL BLACK - CERTIFIED FINANCIAL PLANNER®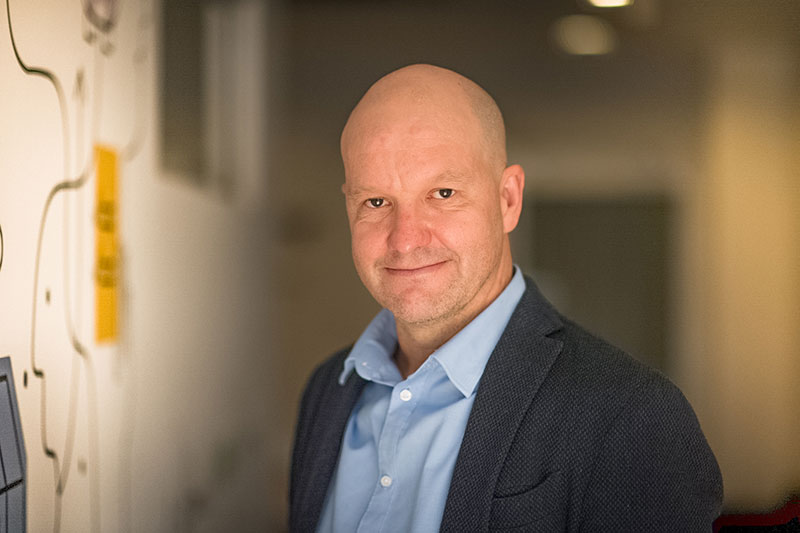 I had an interest in money from an early age. My mum was not wealthy, so I had to make the money myself if I wanted a Commodore 64 like my friends. My first real job was at Hungry Jacks when I was 14. I could not reach the microwave for the first interview so I bought some bigger shoes and got the job the second time around. My sister said I was so enamoured by my first pay packet I kissed and sniffed my money for a week. On the rare occasion I have banknotes these days I still give them a sniff but the plastic notes aren't quite as satisfying.
Maybe it was this love of money that led me to accounting. My dad was an accountant but also worked for a bookmaker so I was around money a lot. After practising as an accountant for my first decade in the workforce and becoming a CPA, I learned accounting was only one piece of the puzzle when it came to helping people. Having specialised in Self Managed Super Funds, I found it fascinating that some clients succeeded in investing whilst others frequently lost large sums of money. However, the advice we gave was limited to compliance and tax after they had already lost the money, which did not help them much. After seeing that many of them never sought financial advice, or if they did, the advice they received was poor, I decided to study to become a financial adviser. I tried to wear both the accountant and advisor hats for a while but found you could only really wear one. Twenty years on, this is even more true.
The knowledge of these two disciplines has given me a good ability to combine the taxation and strategic aspects of a plan with the investments required to meet objectives. Growing up with a super-cautious mum and risk-taking dad has helped me manage client behaviour so you end up somewhere in the middle of these two emotions. Whilst preserving money is very important you must also take some risks to ensure you can live a more fulfilling life.
Paul is a CERTIFIED FINANCIAL PLANNER® professional (CFP®), has a Bachelor of Accounting and Finance and is a CERTIFIED PRACTICING ACCOUNTANT (CPA).
Paul is a representative of TFG Australia Pty Ltd, AFS Licence No. 337755.
Are we the right financial advisors for your specific needs?
You can call us directly on 08 9200 3123 to discuss.
Or you can tell us a bit more about yourself via this questionnaire and we can call you.