LIAM WALLACE - FINANCIAL PLANNER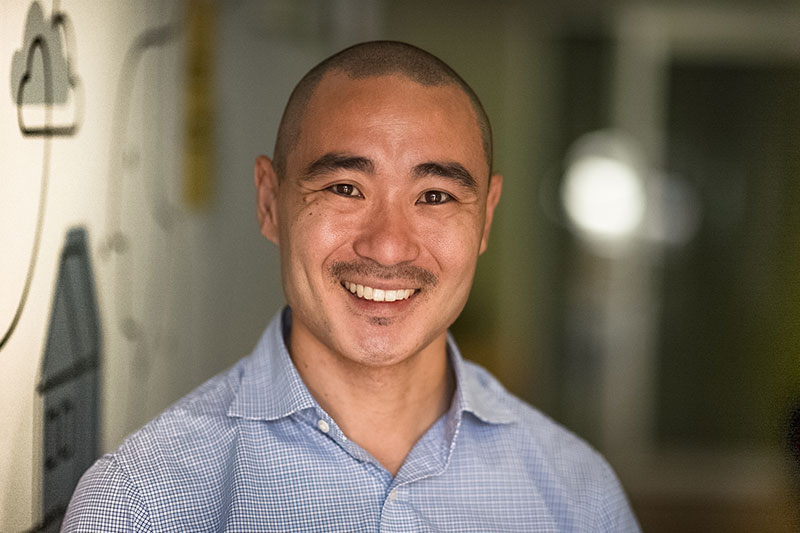 When I was in primary school, I wanted to be a lawyer. Not because of the occupation itself but the recognition that it was a profession that paid a big income. I always aspired to have a career that gave me the financial freedom to live comfortably; a nice home, a flash car, the choice to jump on a plane and go wherever.
As I grew older, I became less concerned about the material things and instead wanted a deeper understanding of the how and why of wealth accumulation. I started studying Accounting at university, but it quickly became clear that accounting wasn't for me because it was backward-looking, one year at a time. And it wasn't very dynamic.
Financial planning, on the other hand, excited me. It was a new offering at university and offered me a chance to educate myself (and eventually others) about constructing and implementing a long-term wealth accumulation plan. All while learning about other important aspects of financial planning such as protecting that wealth and ensuring it passes on to the right people when we go.
After an initial meeting with my parents' financial planner, Dean Farmer, I was fortunate enough to start working with him on a casual basis whilst studying at university. I have now been with the same practice for over 14 years and have seen the financial planning landscape change dramatically in that time.
For me, the best part about this career are the people and relationships forged along the way. The privilege and personal satisfaction I get from partnering with people to help bring their plan to life while riding alongside them for the journey – that means more than any of the material things I aspired to as a child.
—
Liam has a Bachelor of Commerce (Financial Planning) from Curtin University of Technology (Perth).
Liam is a representative of TFG Australia Pty Ltd, AFS Licence No. 337755.
Are we the right financial advisors for your specific needs?
You can call us directly on 08 9200 3123 to discuss.
Or you can tell us a bit more about yourself via this questionnaire and we can call you.