JAMES DOUGLASS - PARAPLANNER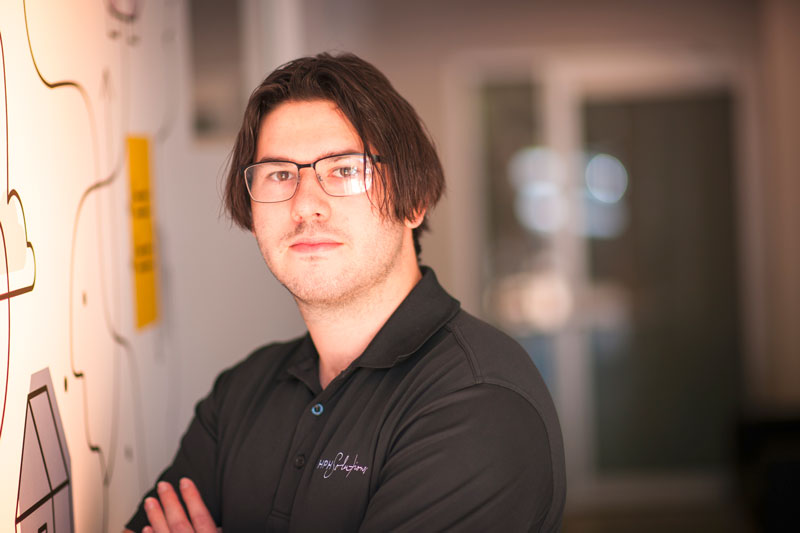 Growing up, math and science were the subjects I was always good at school. On the humanities side of things, economics was the one subject I would get an A in. So it's perhaps unsurprising that finance was one of the things I chose to study when I began my tertiary studies at UWA.
While at university, I found the financial planning unit to be the most interesting subject I did. On completing my university studies, I interned and worked in the financial services industry for two years before coming to HPH Solutions.
After working at very small firms, the chance to work with the larger team at HPH and the learning and collaboration benefits have been really enjoyable. I'm looking forward to completing my Graduate Diploma in financial planning and completing the steps required to become an adviser.
James Douglass has a Bachelor of Commerce from the University of Western Australia. He is currently finalising a Graduate Diploma in Financial Planning.
Are we the right financial advisors for your specific needs?
You can call us directly on 08 9200 3123 to discuss.
Or you can tell us a bit more about yourself via this questionnaire and we can call you.