TEEGAN AMOR - PARAPLANNER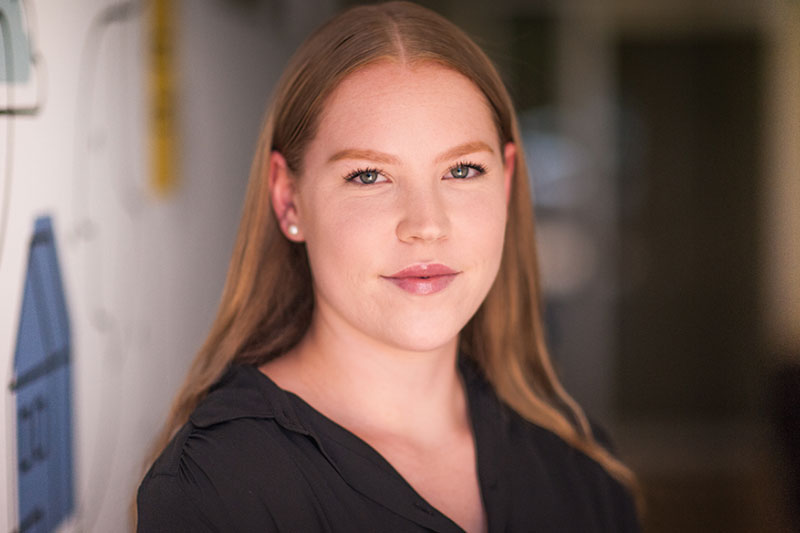 Completing a business certificate in high school first sparked my interest in finance. While starting my degree at university with the intention to major in finance, we were presented with an opportunity to undertake a new double major, finance and financial planning. This was the first time I had really heard of financial planning, and given it still involved finance I was eager to pursue it.
Soon enough I was enjoying the financial planning side of the degree more than the finance. The more I learnt about what financial planning was, the more I could see it as a career for myself. Not only could I work in an industry that interests me, but it would also give me the opportunity to help people and have a positive impact on their lives.
After starting an internship at HPH Solutions in August 2020, and having the opportunity to see firsthand what the profession is all about, I knew this was the right career for me.
Teegan holds a Bachelor of Commerce (Finance and Financial Planning) from Curtin University and is a member of the Financial Advice Association Australia (FAAA).
Are we the right financial advisors for your specific needs?
You can call us directly on 08 9200 3123 to discuss.
Or you can tell us a bit more about yourself via this questionnaire and we can call you.