Financial Life Planning
Financial Life Planning is a values-based approach to financial planning. It is a holistic and ongoing process that focuses on both the practical and personal factors that either enhance or hinder quality of life and financial satisfaction.
If you're thinking this perspective is unique, you would be right. Rather than using net worth as the true picture of one's financial status, we take a more holistic approach to assessing 'true wealth'.
How Financial Life Planning works
Our Perth-based financial planning professionals start by clarifying your values, priorities and aspirations. They then create financial strategies tailored to your specific situation and provide advice that will help you reach your objectives. Most importantly, however, they follow up regularly with you to ensure that the financial strategies created for you keep up with your lifestyle aspirations as they evolve.
Why Choose A Financial Life Planning Advisor?
It's not easy keeping up with ever-changing financial regulations and markets to ensure your financial life plan is optimised for your needs. Working with a qualified and professional financial planner takes away the stress, time investment and self-doubt that comes from having to figure everything out yourself.
While the sheer act of having a plan gives you a sense of control, working with a financial life planning advisor will give you confidence in your plan. And it's that confidence that will allow you to sleep well at night.
Why Choose HPH Solutions for Financial Life Planning?
At HPH Solutions, our experienced financial planners put your interests first and focus on enhancing your sense of financial wellbeing and satisfaction.
Based in Perth, we provide a suite of financial services and advice. Centred on assisting with money management and planning at every level, our award-winning team will help you reach your goals and feel more fulfilled and secure.
Find out how we've helped other clients just like you.
YOU MIGHT ALSO LIKE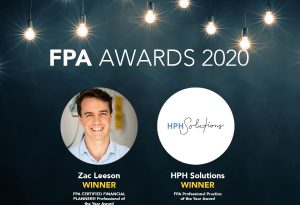 The FPA Awards are national financial planning awards designed to recognise members who deliver the highest standards of professional and trusted advice to Australian consumers.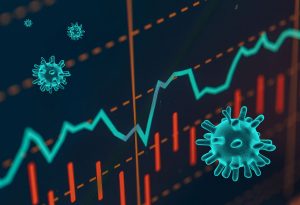 During share market movements such as we have seen over the past six weeks, we know the instinct to act rather than remain steadfast can be compelling.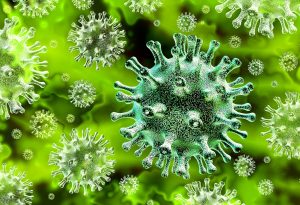 On 22 March the Prime Minister and Treasurer released details of a 2nd round of economic measures, designed to cushion Australians from the economic impact of COVID-19.