Financial Life Planning is a values-based approach to financial planning. It is a holistic and ongoing process that focuses on both the practical and personal factors that either enhance or hinder quality of life and financial satisfaction.
If you're thinking this perspective is unique, you would be right. Rather than using net worth as the true picture of one's financial status, we take a more holistic approach to assessing 'true wealth'.
HOW FINANCIAL LIFE PLANNING WORKS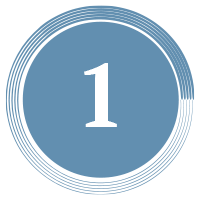 Our Perth-based financial planning professionals start by clarifying your values, priorities and aspirations.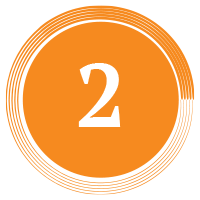 They then create financial strategies tailored to your specific situation and provide advice that will help you reach your objectives.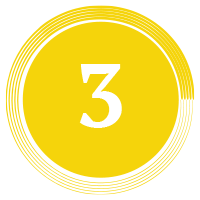 Finally, they follow up regularly with you to ensure that the financial strategies created for you keep up with your lifestyle aspirations as they evolve.
WHY CHOOSE A FINANCIAL LIFE PLANNING ADVISOR?
It's not easy keeping up with ever-changing financial regulations and markets to ensure your financial life plan is optimised for your needs. Working with a qualified and professional financial planner takes away the stress, time investment and self-doubt that comes from having to figure everything out yourself.
While the sheer act of having a plan gives you a sense of control, working with a financial life planning advisor will give you confidence in your plan. And it's that confidence that will allow you to sleep well at night.
WHY CHOOSE HPH SOLUTIONS FOR FINANCIAL LIFE PLANNING?
At HPH Solutions, our experienced financial planners put your interests first and focus on enhancing your sense of financial wellbeing and satisfaction.
Based in Perth, we provide a suite of financial services and advice. Centred on assisting with money management and planning at every level, our award-winning team will help you reach your goals and feel more fulfilled and secure.
Find out how we've helped other clients just like you.
FINANCIAL PLANNING ARTICLES YOU MIGHT LIKE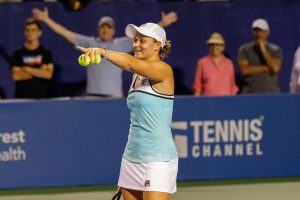 In the same way Ben Crowe is Ash's mindset coach for tennis, we are mindset coaches for how you manage your money.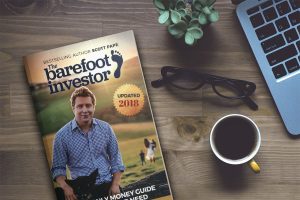 We appreciate the book's ability to increase the financial literacy of all who read it and relieve people of the pressure of personal debt.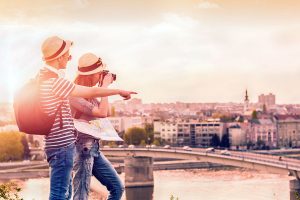 Being comfortable running your own financial race is a good habit to build. Moreover, it's one that will serve you well, both now and in the future.