'On Track' Review and Retirement Advice in Perth
Life is a continuum – an accumulation of experiences that makes us who we are and influences how we view ourselves and the world around us.  As we review these experiences, we realise that our lives have been permeated with change.  As ironic as it may seem, change is the only constant in our lives.  Therefore, how we respond to and initiate change can have everything to do with how well we manage our lives and the successes we experience.
We can't stop change, but we can often do a better job of anticipating and preparing for it.  We all encounter both expected and unexpected changes in every area of life.  However, those who are resilient are better able to navigate each change, bounce back from disappointments, and welcome new experiences.
In addition, because nearly all of life's transitions have a financial tether, it is important to consider how we can increase financial resilience.  From a practical standpoint, financial resilience requires a foundation of basic financial knowledge and a strategy for building financial security.  From an emotional standpoint, financial resilience requires self-confidence.  This is achieved by identifying beliefs and behaviours in regard to money, and by working to understand and overcome underlying issues.
On a personal level, your life satisfaction will increase as you continually seek to respond to change in healthier and more productive ways.  As new goals emerge, or new concerns arise, we want to make sure your financial plan is updated to reflect these and any other changes in your life.  This is the basis on which we conduct a yearly review of your financial life plan.
THE HPH YEARLY FINANCIAL LIFE PLAN PROGRESS UPDATE DOCUMENT
Work with us on your financial plan and yearly review
FINANCIAL PLANNING ARTICLES YOU MIGHT LIKE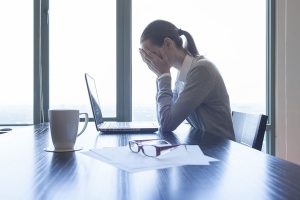 Alice and Max's business was thriving. But then the unthinkable happened – Max passed away suddenly leaving Alice with a business to run.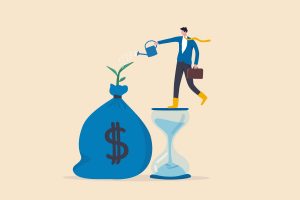 While there are situations where paying super can be a low priority for small business owners, here are five reasons why you should give it close consideration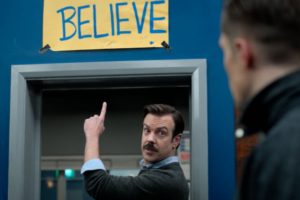 Hope doesn't pretend challenges don't exist. It acknowledges that things are hard, but works to provide a way to keep moving forward.