PAUL BURTON - CERTIFIED FINANCIAL PLANNER®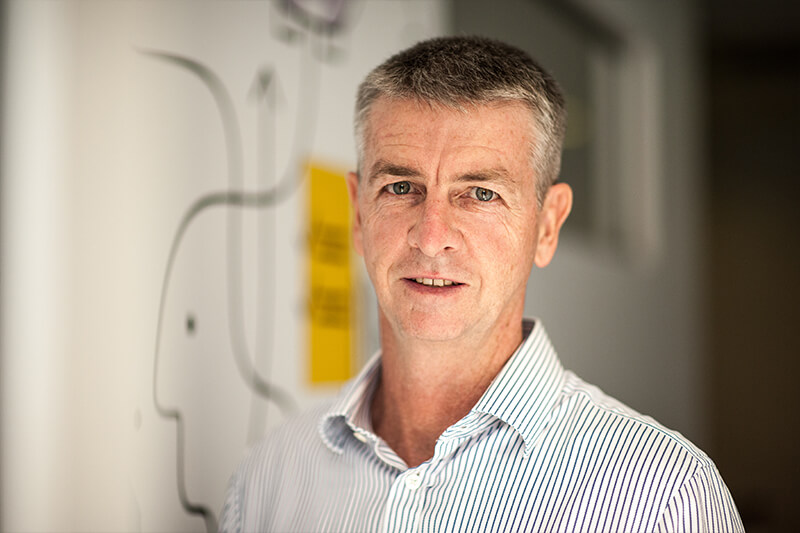 I grew up on a farm, left home at an early age to go to boarding school, moved to the city after leaving school, then moved to Sydney for 12 months. During these early years, I learned some important lessons that have shaped my personal and professional life ever since. These are:
Treat others as you would like to be treated
Sacrifices are a part of life
The harder you work the luckier you become
Life is always changing
Life isn't always fair
Control what you can control
I commenced my working career in banking. It was while in a personal lending role with the bank that I got to see the results of some people receiving poor advice and/or making simple mistakes with their finances. This led me to complete studies in financial planning and move to the financial planning division of the bank. While this was great for my initial training and experience, as time went on I decided that I wanted to do more than the bank could offer.
After a lengthy discussion with my family and mentors, I realised that I wanted to work with people on an ongoing basis who wanted guidance to help them avoid wealth-destroying mistakes, which then allows them to focus on what is important to them and live a full and enjoyable life.
Once I had settled this in my mind, I needed to start or join a business more aligned with my values and philosophy. After meaningful discussions with the partners at HPH, I joined the team. It really was an easy decision to make.
Paul is a CERTIFIED FINANCIAL PLANNER® professional (CFP®) and has a Diploma in Financial Planning from FINSIA. Paul is a member of the Financial Advice Association Australia (FAAA) and the Self Managed Super Fund Association.
Paul is a Director and Representative of TFG Australia Pty Ltd, AFS License No. 337755.
Are we the right financial advisors for your specific needs?
You can call us directly on 08 9200 3123 to discuss.
Or you can tell us a bit more about yourself via this questionnaire and we can call you.