JANETTE MCMAHON - CLIENT SERVICES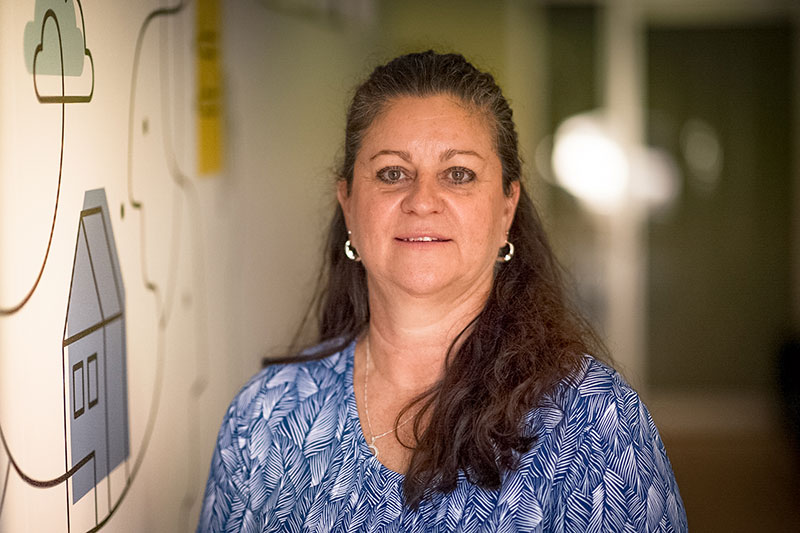 I first developed an interest in the matters of money and finance when I started working for NAB. This gave me an insight into budgeting, spending wisely and setting goals.
This proved to be good grounding for the fact that after leaving NAB to have kids, when I returned to the working world, it was with financial planning company Whitehorn Polglase. I loved working in an industry that plays such an active part in helping people achieve happiness and lifestyle goals.
The merger with HPH Solutions means I'm now part of a larger team of people who are all driven to help others in the same way. I'm greatly looking to forward to learning everything I can from my new colleagues, all to the benefit of our clients and their lives.
Are we the right financial advisors for your specific needs?
You can call us directly on 08 9200 3123 to discuss.
Or you can tell us a bit more about yourself via this questionnaire and we can call you.