LINDA SARA - CLIENT SERVICES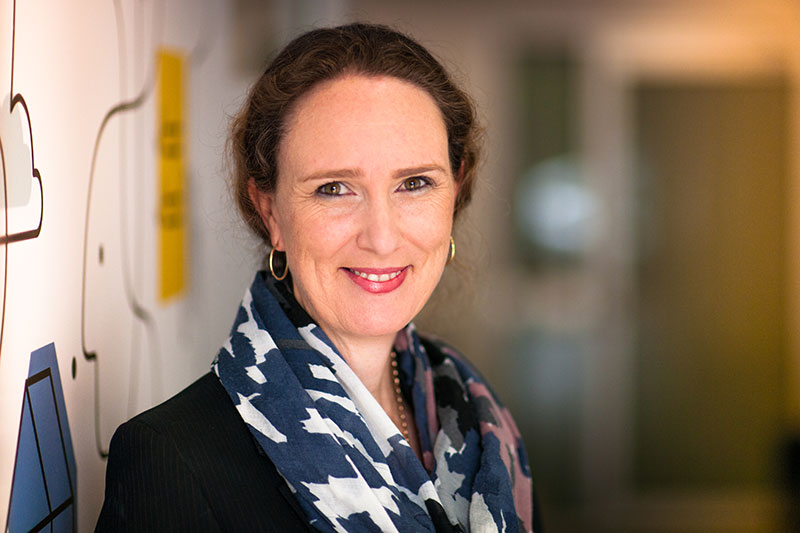 Being a 'save for a rainy day' type of personality, I've always made sure that my incomings were more than my outgoings! Having a plan for retirement, a solid savings strategy and making sure there's enough left over for the fun things in life have always been of interest to me.
If I have one money regret, it's that this quote of Einstein's came to me later than I'd have liked: "Compound interest is the eighth wonder of the world. He who understands it, earns it … he who doesn't … pays it." Better late than never though. And as a result, I've taken a huge interest in my superannuation of late.
My path to working in the financial services industry has been quite indirect. I worked as a scheduler at GWN television, before going on to various administration, learning and development and IT roles at TAFE. 
I'm looking forward to expanding my skills, knowledge, and network in financial planning and helping our clients meet their financial goals.
Are we the right financial advisors for your specific needs?
You can call us directly on 08 9200 3123 to discuss.
Or you can tell us a bit more about yourself via this questionnaire and we can call you.