Aged Care Financial Advice in Perth
Moving into residential aged care can be a difficult time for all parties concerned. There are many lifestyle decisions and financial implications to consider.
To enter Australian Government-subsidised residential care, a person must first be approved as a care recipient. In order to determine a person's eligibility and care needs, an Aged Care Assessment Team (ACAT) assessment must be undertaken.
Read more about ACAT Assessments.
Your adviser at HPH will ensure that you are aware of the different Aged Care Services available and guide you through the complexities of residential care, to help you avoid making costly mistakes.
Issues that need to be considered include: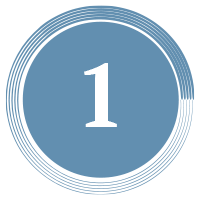 Funding your RAD (Refundable Accommodation Deposit)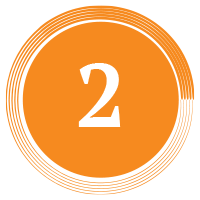 How to deal with the family home (keep, rent, or sell)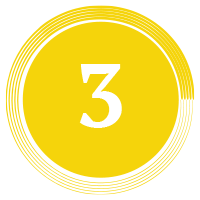 The additional means-tested fees or extra services fees that may be applicable
If you or your family member are in receipt of a government social security payment, you will also need to consider how the above affects future payment entitlements.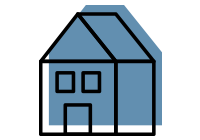 At 30 June 2013 there were around 186,278 operational residential aged care places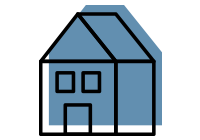 During 2012-13 around 70 per cent of total funding for residential care was provided by the Australian Government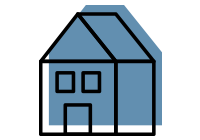 At the same time care was provided in approximately 2,200 aged care homes
For guidance through the questions and concerns you and your family have regarding the financial implications of residential aged care, call us on (08) 9200 3123 . There is no charge for your first appointment.
FINANCIAL PLANNING ARTICLES YOU MIGHT LIKE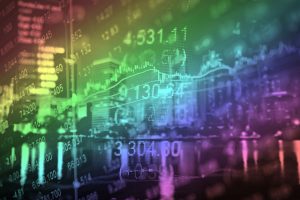 Taking a global approach to bond investing allows for diversified portfolios that can more reliably deliver investment outcomes.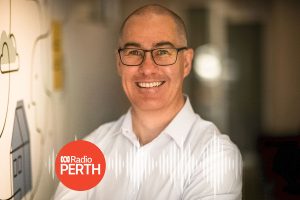 Recently our very own Matt Hern chatted with Christine Layton on ABC Radio about the things we spend money on out of convenience.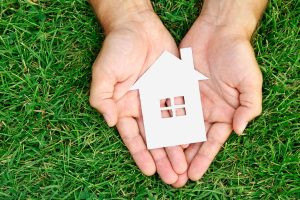 It's no secret that Aussies love investing in property. But is property investing all it's really cracked up to be? And is it right for you? We break it down here.