JEFF PETRIE - FINANCIAL PLANNER AFP®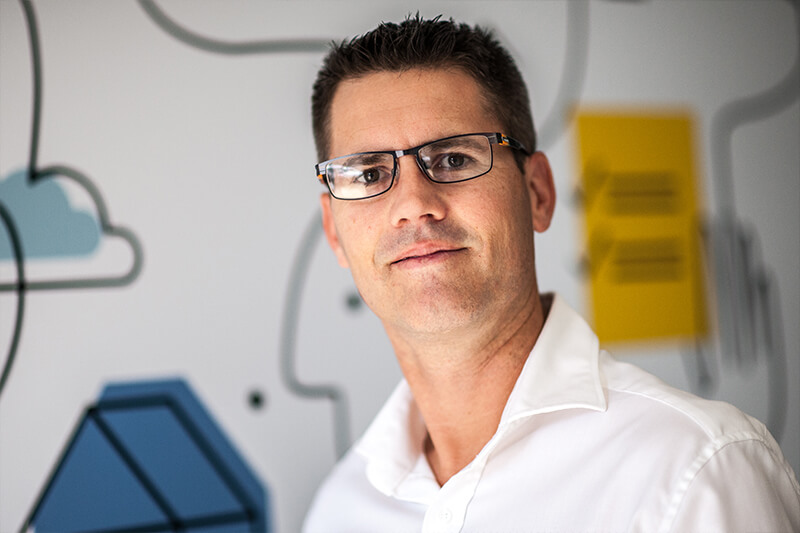 I have always been interested in money.
As a kid I used to think of ways to set up new businesses to earn a few dollars to save for the future.
I had a variety of investments as a teen that helped me understand the concepts of investing and to learn of its importance, the good and the bad.
So it was a natural transition for me to move through banking into financial planning to help others understand these concepts as well.
What I came to realise quickly was that financial planning isn't just about money. I got to see very well-off people that had more money than they could spend in two lifetimes still working or holding off doing what they wanted to do due to a fear of "not having enough". I also have seen many instances of people spending more than they earn on "stuff" which keeps them from spending time with their families or what they would prefer to be doing.
We all live busy lives. I see our job as helping people work out what is their ideal life and building the financial resources to enable this to be achieved or maintained.
Like most things that matter, this isn't easy and there are lots of ways to journey to this point, but we can partner with you in this journey using our skills, helping you plan, track and adjust these plans, taking into consideration what "life" throws at us along the way to help you achieve your ideal.
Jeff holds an Advanced Diploma of Financial Services (Financial Planning) and a Masters in Financial Planning. Jeff is also a member of the Financial Advice Association Australia (FAAA).
Jeff is an employee Representative of TFG Australia Pty Ltd, AFS Licence No. 337755.
Are we the right financial advisors for your specific needs?
You can call us directly on 08 9200 3123 to discuss.
Or you can tell us a bit more about yourself via this questionnaire and we can call you.