Founded in 2002, HPH Solutions is an award-winning firm of independent Perth financial advisors dedicated to providing financial advice for life.
We've experienced significant growth over the past few years, from a single site in Como to locations in Mandurah and Geraldton. Today, our team comprises more than 40 dedicated finance professionals spanning advice, client services, operations, compliance and communications.
Even though our team has grown in recent years, our commitment to caring for our clients in a highly personal way has never wavered. Every member of our team holds the view that true wealth is found in the personal and trusted relationships that we build.
If you want to follow the evolution of HPH Solutions from 2002 to today, the timeline below shares our full story.
<! ========= Cool Timeline Free 2.7.1 =========>
The HPH Solutions Story
2005
New business name
The business name changes from Lifeplan to HPH Solutions. The name acknowledges the interdependency of Health, Prosperity and Happiness, and our commitment to providing solutions.
2009
AFSL approval
HPH receives approval to have its own Australian Financial Services License. This is a key strategic decision to stand alone and separate from any relationship with product providers.
2017
Rob transitions from Financial Planner to Managing Director
Due to continued growth, Rob transitions from Financial Planner to Managing Director to ensure the sustainable future development of the business. This investment will pay significant dividends in the years to follow.
2020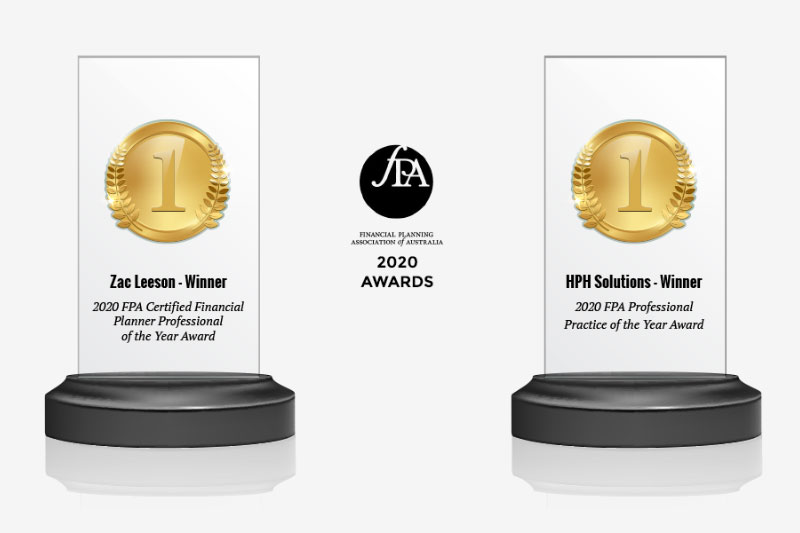 2021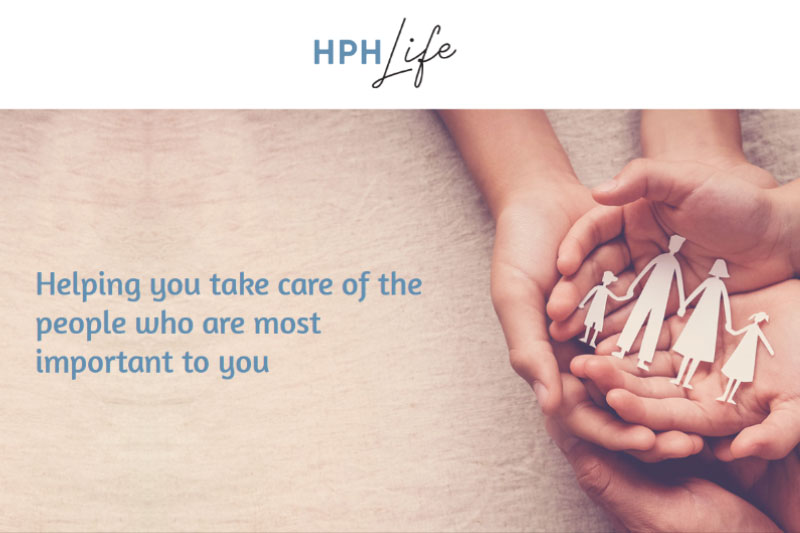 HPH Life joint venture
HPH Solutions establishes a joint venture partnership with MBS Insurance WA Pty Ltd to create a specialist insurance division to sit under the HPH umbrella. This partnership is called HPH Life.
2022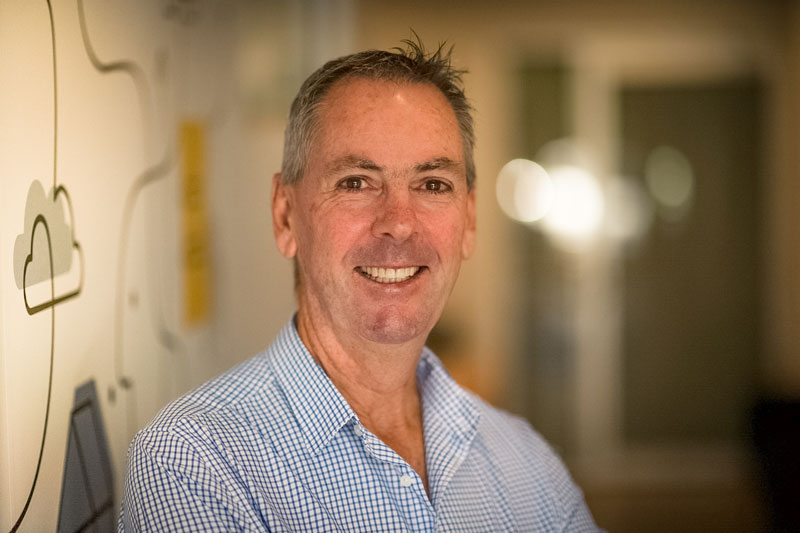 2022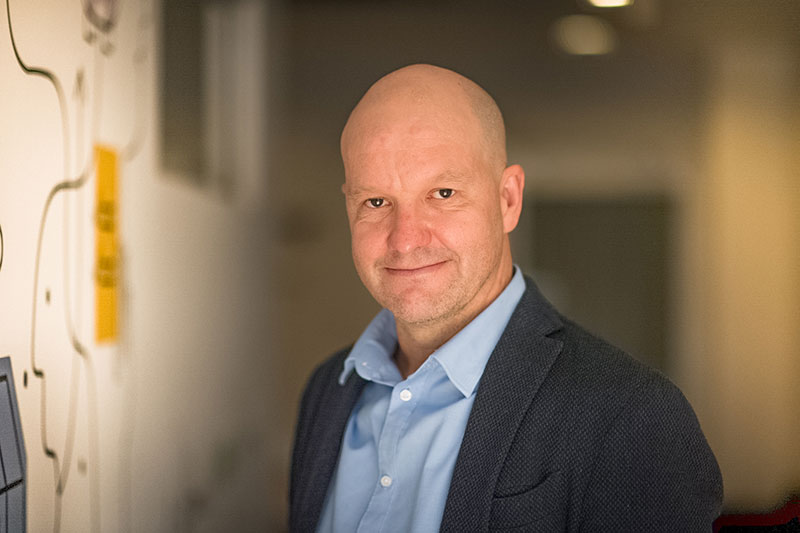 2023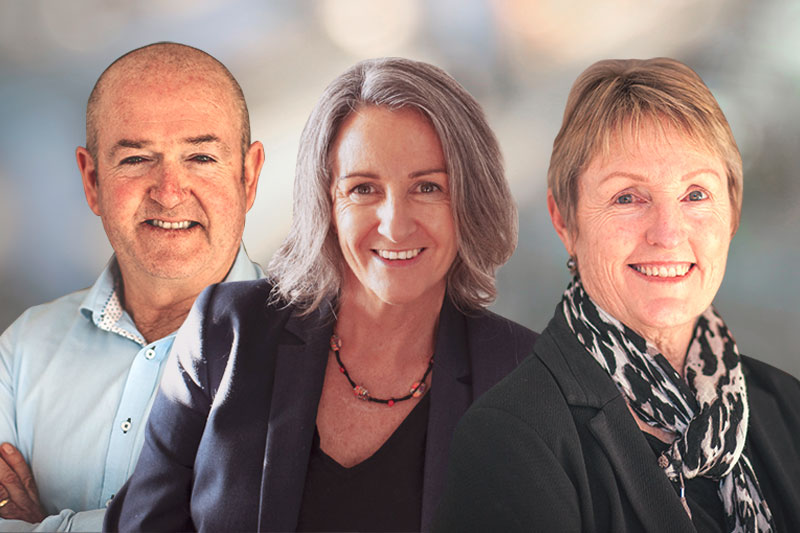 Financial Solutions Geraldton merges with HPH
Lisa Farnell, Norm Jupp and Helen Jupp's team at Financial Solutions Geraldton merges with HPH Solutions.
FINANCIAL PLANNING ARTICLES YOU MIGHT LIKE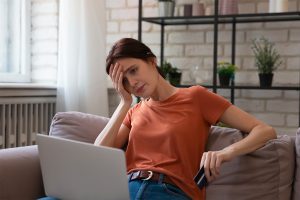 These 10 steps can significantly reduce your risk of falling victim to scams and protect your financial wellbeing.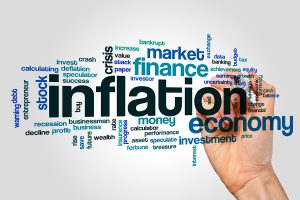 What is inflation, how does it affect Australians and how many more interest rate rises can we expect in coming months? This explainer shares the answers.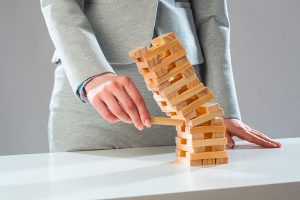 Understanding the risks of over-investing in your company and diversifying your portfolio protects against losses and builds a more secure financial future.