Banking and Finance Planning Advisors in Perth
Financing the acquisition of assets through borrowing can be a constructive part of a financial plan. Buying or renovating a home, buying a business or investing in property, are all positive actions and all have the potential to be progressive steps forward in your financial life.
A word of caution here though.
The lending institution gets paid to sell you a lending product. There is a service wrapped around that, but it should not be confused as a service that will necessarily consider all the issues that serve your interests. The representative of the lender can get tunnel vision, focused exclusively on getting the finance in place, inadequately considering the best advice around how to structure the finance. This can include details of the loan term, interest-only or principal and interest, fixed or variable rate and other features such as the use of mortgage offset accounts, particularly where there is a combination of tax-deductible and non-deductible debt.
Your financial life planner will always know you better than the lending officer and with your personal situation and goals in mind, is well-placed to guide you when making investment decisions with borrowed money. Then after the loan is in place, it is important that there be a regular review of your finance to ensure it continues to meet your needs in the context of your broader financial life plan.
4 KEY FINANCIAL PLANNER TIPS FOR BANKING AND FINANCE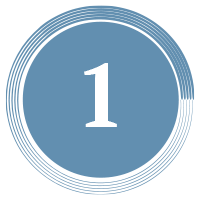 Efficiency is intelligent laziness
Building a banking and finance plan that makes your money do the work is the goal. Make sure your accounts are structured to give you the best of all worlds according to your needs.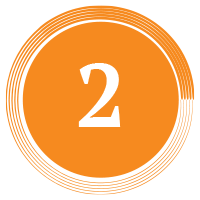 Don't do it because you've always done it that way
Change is necessary, and often good. When your financial planner discusses a new strategy, consider it carefully. Don't reject it because it requires change. Small and simple changes can offer great gain over time.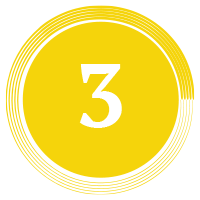 Fail to plan, plan to fail
It's a cliché, because it's true. If you don't plan your finances, and if you don't manage them with a specific goal in mind, you are unlikely to achieve anything meaningful. Anything that requires money should be included in the plan, and the more specific and intentional your goals are, the more specific your plan can be and the more likely you are to achieve those goals.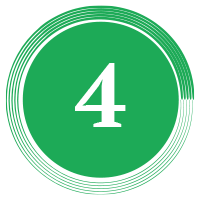 Credit can be used to work for you. Even a credit card may be useful. If you use it infrequently and pay it back assiduously, you can build your credit score and your standing with a bank which may support your acquisition of a future asset. There's a place and time for every instrument.
WHY HPH SOLUTIONS CAN HELP WITH FINANCIAL PLANNING PERTH
At HPH Solutions, we are experienced financial planning advisors with the benefit of evidence-based practice at the heart of our planning. We can help you navigate the banking and finance world, find the best financial planning solutions for your needs, and instigate a plan to achieve all of your goals for the future. Get in touch with our Perth office today to discuss what you really want from your financial planning.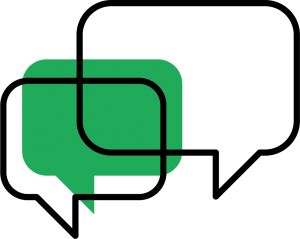 Reach Your Financial Goals with HPH Solutions
Manage your money and investments effectively with our team of industry-recognised financial advisors. Book an appointment today by calling (08) 9200 3123.
FINANCIAL PLANNING ARTICLES YOU MIGHT LIKE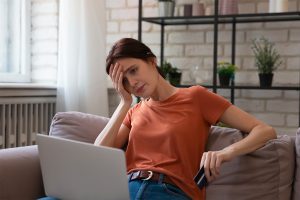 These 10 steps can significantly reduce your risk of falling victim to scams and protect your financial wellbeing.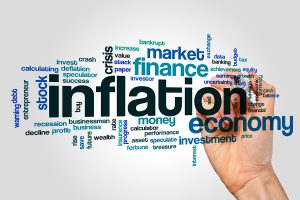 What is inflation, how does it affect Australians and how many more interest rate rises can we expect in coming months? This explainer shares the answers.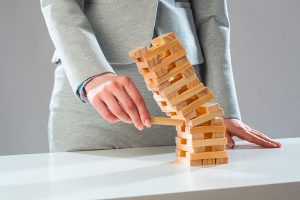 Understanding the risks of over-investing in your company and diversifying your portfolio protects against losses and builds a more secure financial future.