Financial Record Management Services in Perth
Part of being organised and in control is being able to access information when you need it. To help clients achieve this, we use advanced and secure technology to facilitate information sharing and document storage.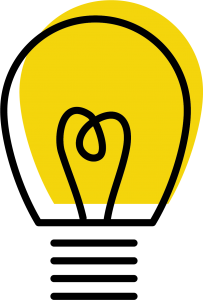 Some of the benefits of electronic storage and exchange:
Reduction in physical storage space with a virtual filing cabinet
Enhanced security
Less risk of physical damage or loss
More efficient to exchange information electronically
Enhanced ability to search, find and retrieve information when it's needed
Ability to share information with third parties like accountants, solicitors and bankers
Better backup and disaster recovery
Documents and records are the elementary backbones of any organisation. Proper storage, preservation and management of financial records are necessary so that they can be utilised to drive future business or individual growth. From protecting income statements to payroll information, cash flow and tax returns, every client's privacy is vital to our operations.
At HPH Solutions, we take the protection, preservation and privacy of your information seriously. Our electronic document management solution allows us to safeguard your financial records so that your information is organised in an efficient and cost-effective manner. It's also a powerful time-saving tool that enables us to search for and retrieve your files in a timely manner. When you work with us, we ensure that all your documents will remain safe and secure at all times.
Is it time for you to adopt a more reliable and secure information management plan? As the digital world continues to grow, so does our ability to store financial documents and records.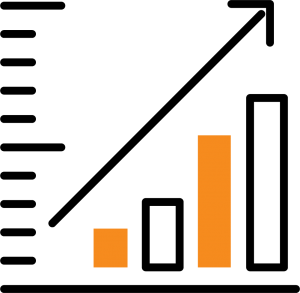 Don't settle for traditional document management
when you can go digital with HPH Solutions.
Call us on (08) 9200 3123 to book an appointment with one of our financial advisors and learn more about our electronic storage solution.
FINANCIAL PLANNING ARTICLES YOU MIGHT LIKE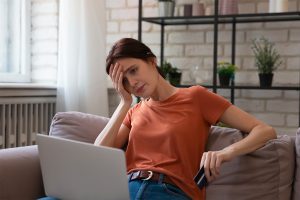 These 10 steps can significantly reduce your risk of falling victim to scams and protect your financial wellbeing.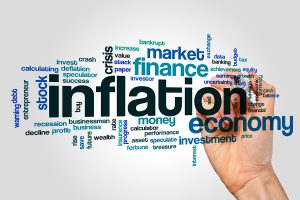 What is inflation, how does it affect Australians and how many more interest rate rises can we expect in coming months? This explainer shares the answers.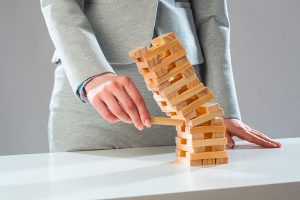 Understanding the risks of over-investing in your company and diversifying your portfolio protects against losses and builds a more secure financial future.