NATHAN MORGAN - ASSOCIATE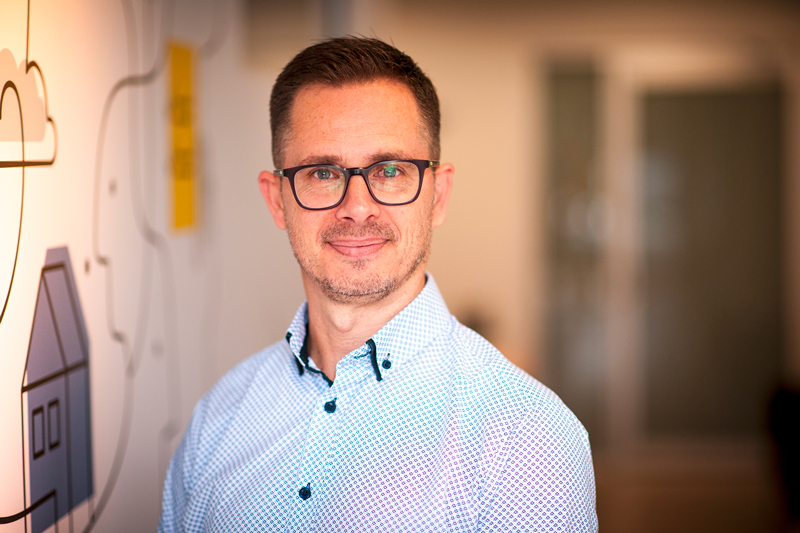 I was born in Mullewa (a town about an hour inland from Geraldton, WA) where my parents ran the local service station business. I spent the first ten years of my life with my two younger brothers and baby sister there.  Life was simple and I never had a sense that money was a concern for my parents.  When I got a yellow BMX as a gift, it didn't even bother me that it was my old red one, sandblasted and repainted by my dad.
As I got closer to high school age, we moved to the 'big city' of Geraldton. I got a part-time job at a local supermarket and enjoyed spending my own money on the things I wanted. Back then it was mostly additions to my CD collection and the latest audio equipment from Yamaha to play them.
After I left school, I didn't feel ready for further study so I moved into full time employment, hoping to find the job that made the most sense for me. Through trial and error, I found that job wasn't in hospitality, education or mining.
In my mid-20s, I moved to Perth and began working for a bank in Osborne Park. Working with money started to feel like a fit. I then progressed into the world of superannuation and investments.  Initially, I worked behind the scenes in administration and that's where I met my wife. We both moved to Sydney for a bit in similar roles, eventually coming home to Perth when we had our first child on the way. That's when I moved into a distribution role, working with financial advisers in WA.
20 years later, after I had completed my Graduate Diploma of Financial Planning, I decided it was time to finally choose a career. I was lucky to have known the team at HPH Solutions for a while, so they were one of my first calls. It turned out to be good timing as they offered me an opportunity to start my journey to become a financial adviser.
I have the support of my wonderful wife, Victoria, who also had a career change many years ago and is now a Registered Nurse. Our kids, Fisher and Rosa, are now both finished high school and on their way to discovering their place in the world. We want to support them as best we can without spoiling them – a challenge for every parent.
Those who know me well know that I wouldn't miss an opportunity to say that I'm also a Fremantle Dockers supporter. My membership every year is my 'not negotiable' when it comes to household expenses. It's important to save for the future so it makes sense that I'm saving for Freo's next Grand Final appearance. I plan to be there, when it happens, no matter the cost!
Are we the right financial advisors for your specific needs?
You can call us directly on 08 9200 3123 to discuss.
Or you can tell us a bit more about yourself via this questionnaire and we can call you.