JODIE WICKHAM - CERTIFIED FINANCIAL PLANNER®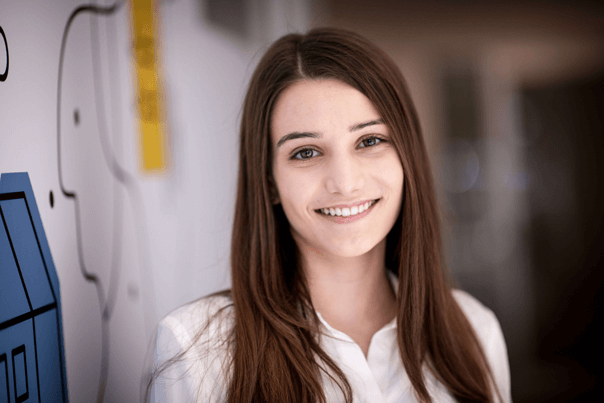 Growing up I had little purple piggy bank. Every dollar and cent I earned by doing extra chores or was lucky enough to find at the park or on the walkway went into that little piggy bank. It got to the point that I could tell you exactly what was in it, not by monetary value but by the dates the coins were made, how shiny they were, how many had 'special' markings and most importantly – how they had come to be in my piggy bank. I was very proud of my collection but when it came to spend some of it I often had trouble.
There was one instance where I really wanted to buy a 'Nintendo Gameboy' toy. This electronic beeping game would have no doubt driven my parents to distraction, but they allowed me to buy it on the condition I paid for it myself. So, I turned up to the store with my piggy bank ready to pick out my new game, but there was where I hit a roadblock. Since I knew all my coins, I knew the time and effort that went into earning every one of them. I didn't value a dollar over a 10c piece if it took me longer to earn the 10c piece than it did the dollar. They were achievements to me, records of my work.
It was my sister who eventually convinced me that handing over the coins wouldn't lessen my achievements. That the hard work I put into collecting them wouldn't disappear and that there would remain a record in that little beeping toy.
Since then I haven't changed my opinion about hard work, I still believe that anything can be achieved if we work for it, and yes, I still have a piggy bank although mostly for parking meters. But I also know that some things don't always go to plan, and that our next step isn't always so clear and simple in the foggy mess that is our financial world. This is what drew me to financial planning. The idea that if I can help someone see through the fog and avoid financial potholes along the road, then I can help someone protect what they have worked so hard to achieve.
Jodie is a CERTIFIED FINANCIAL PLANNER® professional (CFP®), holds a Bachelor of Commerce (Financial Planning) from Curtin University and is a member of the Financial Advice Association Australia (FAAA).
Jodie is an employee Representative of TFG Australia Pty Ltd, AFS Licence No. 337755.
Are we the right financial advisors for your specific needs?
You can call us directly on 08 9200 3123 to discuss.
Or you can tell us a bit more about yourself via this questionnaire and we can call you.