LYARNA BALL - CLIENT SERVICES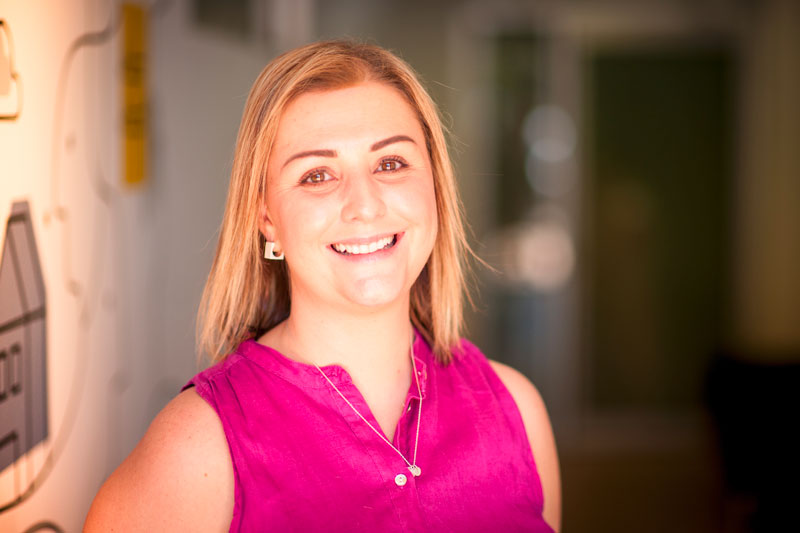 I grew up on our family farm in Gnowangerup. My parents were hard workers who were always open with us about money and how the farm was sitting financially. They were always planning ahead and managing things to make it through each season.
As an adult, I fell into banking as a teller thanks to a family friend. From there, I climbed the ranks, working through service roles and sales and finally into leadership. I was a bank manager for several years and my favourite thing from that time was the relationships I built with clients and my team. Clients would follow me from branch to branch, and I loved getting to know them personally as well as understanding and providing the help they needed on their financial journey.
I get a huge sense of achievement from building great relationships and knowing that I've contributed to the needs and wants of my clients. So I'm very excited that my role here at HPH Solutions allows me to do just that.
Are we the right financial advisors for your specific needs?
You can call us directly on 08 9200 3123 to discuss.
Or you can tell us a bit more about yourself via this questionnaire and we can call you.