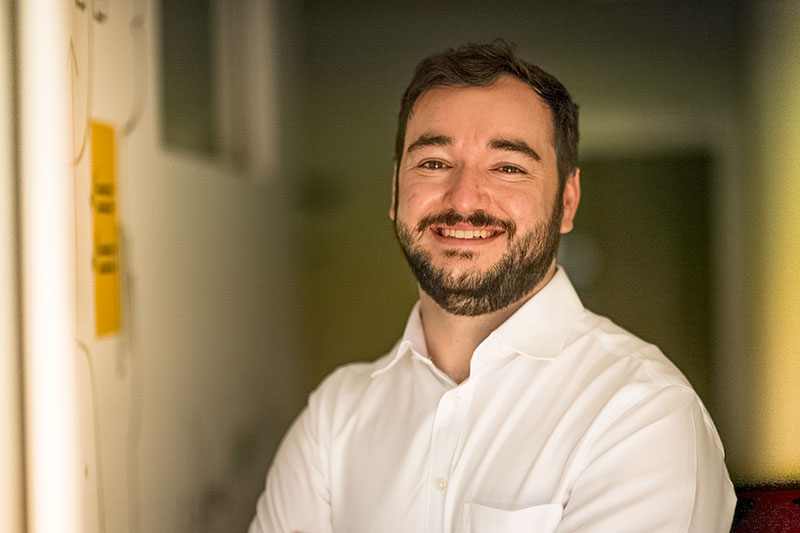 Growing up I was always drawn to numbers rather than letters. I didn't know it at the time but my preference for numbers was mostly due to my undiagnosed dislexia, deslexya …dyslexia.
My interest in business and financial planning started very early. As a child of parents with two small businesses, I saw the daily effort that was required to achieve their dream of being successful business owners. This sowed the seeds of what would become my true passion; helping people and business owners achieve their financial goals.
I graduated from Guildford Grammar unsure of what to study at University, which led to me joining the WA Police Force.
After two years, I decided that the emergency services career was one that I couldn't see myself doing long-term.
I was then accepted into Curtin University and completed a Bachelor of Commerce, majoring in Accounting. While studying I had the fantastic opportunity to work part-time at the accounting firm, Byfields Business Adviser. Upon graduating, I was offered a full-time position. During my time at the firm, I prepared and advised individuals and small business owners on taxation and compliance matters. It was while I was at Byfields that I was exposed to financial planning and was instantly drawn to it.
This led to a meeting with Paul Black and Dean Farmer at 1Life Financial Planning to discuss a career path in financial planning. Shortly after the meeting, Paul offered me a job.
I have really enjoyed working with the HPH Solutions team following the merger with 1Life Financial Planning. The team is deeply committed to their clients and possesses decades of experience and knowledge in financial planning. I look forward to what the future holds and can't wait to join the numerous other advisors at HPH Solutions following the completion of my Graduate Diploma in Financial Planning and Professional Year in 2023.
---
Sean holds a Bachelor of Commerce (Accounting) from Curtin University of Technology and is currently completing his Graduate Diploma in Financial Planning at Swinburne University.
Are we the right financial advisors for your specific needs?
You can call us directly on 08 9200 3123 to discuss.
Or you can tell us a bit more about yourself via this questionnaire and we can call you.