ANDREW SCOTT - FINANCIAL PLANNER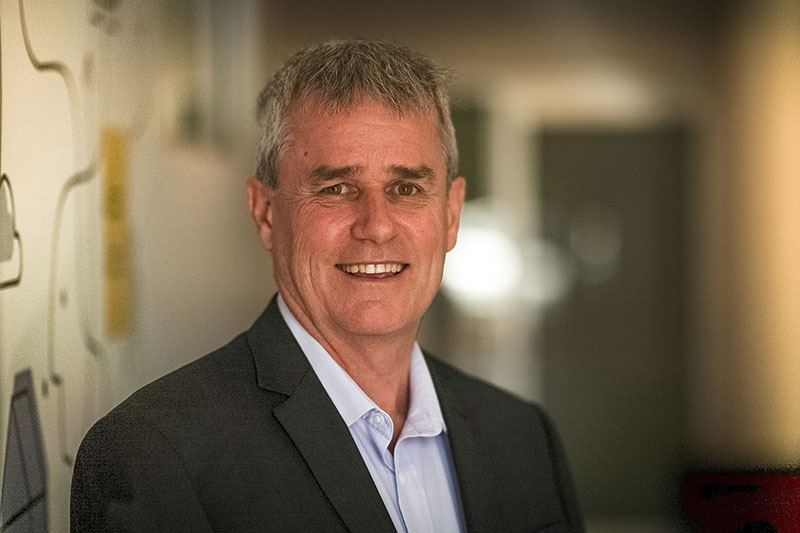 My early years were spent growing up on a farm. However, due to severe drought at the time, my parents made the difficult decision to leave the farm and move our family to the 'Big Smoke'. Things were tight throughout my childhood and schooling years.  There was little money in the bank while my parents established themselves financially. This later had a big influence on deciding my career path.
A good mind for figures in my schooling years saw me start my career in Finance immediately after finishing high school.
I worked with two of the 'big four' banks over the next 30 years and held many different roles within those organisations. I developed an understanding of how an individual's financial circumstances can change throughout their life stages. I saw when there was little proactive monitoring and understanding of these changes, some did not achieve the retirement outcomes they desired.
This led me to further study and a career change as I moved into the Financial Planning division of the bank I was working for at the time. This was a great grounding for my new career – I dealt with many different styles of clients over the next 8-9 years. In 2019 that bank decided to shut down its Financial Advice arm which meant I had to look for a new workplace.
I felt I could offer a better client experience if I moved to a small business rather than another large corporate advisory firm. This saw me join Greg Polglase at Whitehorn Polglase Financial Advisers in April 2021.
I immediately enjoyed the new responsibilities I'd taken over in assisting his and my former clients with their current and future financial goals. Greg subsequently merged the WPFA business with the HPH team and this has proven to be a good change for both our clients and me personally.
—
Andrew holds an Advanced Diploma of Financial Planning and is currently studying for his Graduate Diploma of Financial Planning. Andrew is a member of the Association of Financial Advisers (AFA).
Andrew is an employee Representative of TFG Australia Pty Ltd, AFS Licence No. 337755.
Are we the right financial advisors for your specific needs?
You can call us directly on 08 9200 3123 to discuss.
Or you can tell us a bit more about yourself via this questionnaire and we can call you.