JILL THOMAS - CLIENT SERVICES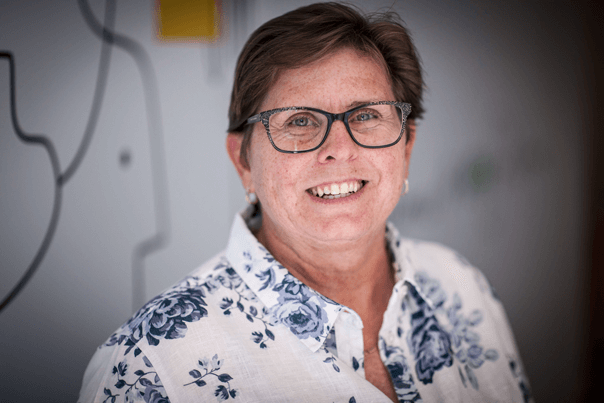 I started my career in 1980, just out of high school, joining one of the big four banks and learnt that customer service was everything – old school.
I progressed through the bank but unfortunately, there came a time in my career that I was Debt Collecting for this bank, in particular taking houses from clients that couldn't afford their mortgages. This didn't sit well with me and I subsequently resigned. Before long I was offered a six-week job as Rob Pyne's financial planning assistant. Soon after, I was permanent and when Rob started HPH Solutions in 2002, I was there from the beginning. I have never looked back.
Are we the right financial advisors for your specific needs?
You can call us directly on 08 9200 3123 to discuss.
Or you can tell us a bit more about yourself via this questionnaire and we can call you.