GEORGINA GEBHARDT - CLIENT SERVICES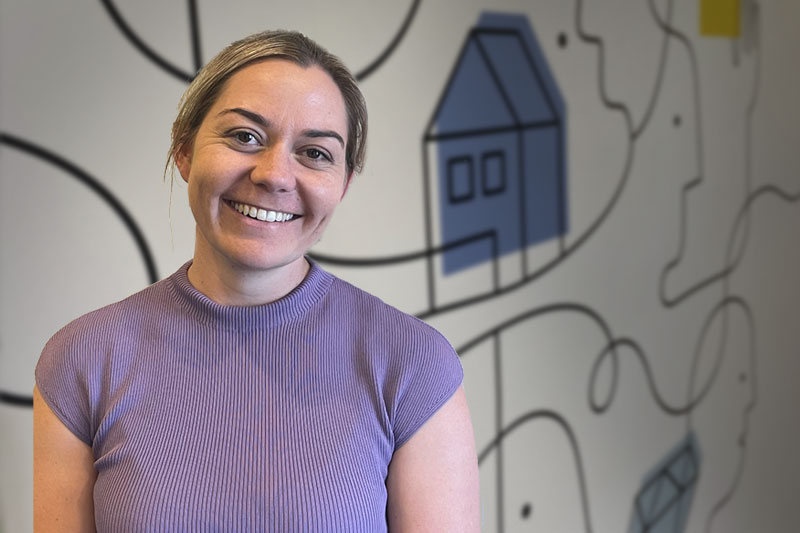 Growing up I always knew I wanted to help people. I considered following a medical profession but after growing up with a mum who was always on call, I decided to try my hand at teaching. And quickly realised this wasn't for me.
I was fortunate enough to have horses while growing up, so in an attempt to create an income out of my hobbies, I completed a Diploma of Business Management (Equine) at Marcus Oldham College in Geelong where I met my now husband. When we finished our studies we moved to his family farm in the Riverina region of NSW.
For eight years, we lived, ate and breathed agriculture but struggled with the lifestyle and the constant effects of mother nature. In 2020, with a view to providing my family with an off-farm income, I commenced a Bachelor of Business with a financial planning major at Central Queensland University. These studies saw me fall in love with being able to help people via strategy development.
In 2022 we sold our farm to my husband's family and relocated to Mandurah to be closer to my parents and siblings. At the end of 2022, I took up the role with HPH Solutions and am really enjoying working in an industry that has such a strong focus on helping people. In my spare time, you can find me at the gym or pursuing some other outdoor activity with my husband and children.
Are we the right financial advisors for your specific needs?
You can call us directly on 08 9200 3123 to discuss.
Or you can tell us a bit more about yourself via this questionnaire and we can call you.