KATE MOODY - CLIENT SERVICES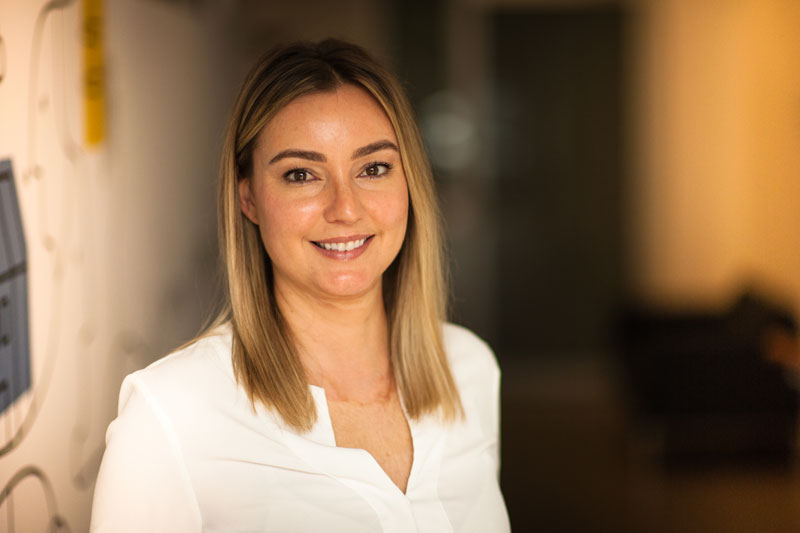 Growing up in Exmouth, my first experience with money was working through my weekly chore list to earn my $10 pocket money each week. I'd save this up for weeks to buy something I had my eye on or to buy a friend a birthday present.
My father was a fisherman, and my mother used to do the bookkeeping for him. I would watch her prepare the accounts and draw up the budgets each week. This gave me an insight into both household budgeting and what was involved with being self-employed. It was also a great example to me of how to be disciplined and organised with finances to achieve goals rather than just spending everything you earn.
My working life began in reception for an accounting firm that had a small financial planning arm of the business. I found myself naturally gravitating towards the financial planning side of the business as it was interesting to me, and I liked the holistic approach to looking after not only the clients' finances but also their personal insurance for any unforeseen circumstances. I saw firsthand how having their financial planning needs taken care of drastically decreased clients' stress about retirement or providing for their families.
From there, I progressed to working in a Client Services Officer role and have continued with that since as I really enjoy the challenge of the role as well as the opportunity it gives me to build relationships with clients. There is always something new to learn in the ever-evolving financial planning space and practices are always growing and adapting to better care for their clients' needs.
I'm excited to be working at HPH Solutions now as it's a chance to grow professionally and further grow my knowledge and understanding of the financial planning industry.
Are we the right financial advisors for your specific needs?
You can call us directly on 08 9200 3123 to discuss.
Or you can tell us a bit more about yourself via this questionnaire and we can call you.