CHRIS DODSLEY - ASSOCIATE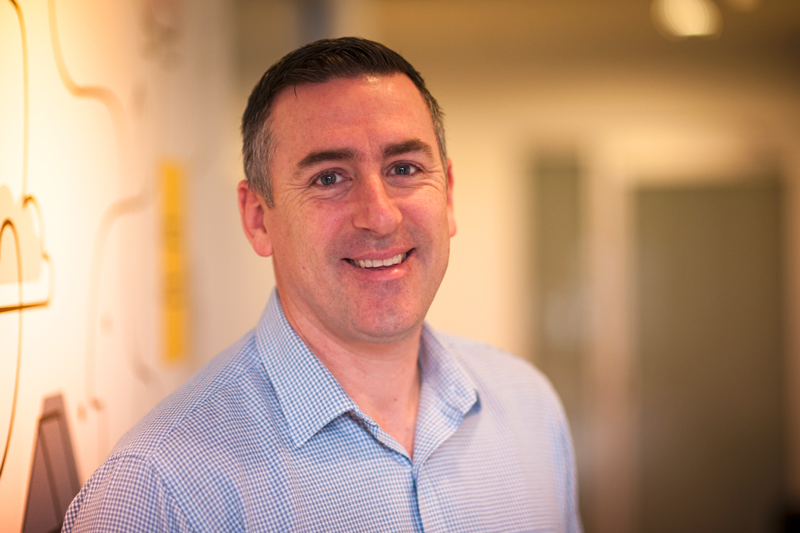 I grew up in the North-East of England, a working-class area of the country where many families live week to week. Although I had a very happy upbringing with parents who sacrificed everything to provide for our family, financial stress was only ever one unexpected expense away.
When the dream of becoming a professional cricketer didn't eventuate, I had no idea what else I could do in life until an opportunity to have a career in finance presented itself, along with an opportunity to migrate to this amazing country. Working across different roles within the banking and finance industry provided a vehicle for me to satisfy a deep ambition to support people with their financial needs to allow them to live financially stress-free.
I trained and coached banking staff for eight years with the purpose of enabling clients to realise the need for financial advice. This was until I was made redundant in 2020. At that time, it felt like I was at a crossroads in my career. I met up with a Financial Advisor friend of mine who knew of my passion for helping others. "Why don't you become a Financial Advisor yourself and make a direct impact rather than from a supporting role?" This triggered an epiphany for me, where I realised this was my purpose in life.
I have now completed a Diploma in Financial Planning and will finalise my Graduate Diploma in Financial Planning towards the end of 2023. I'm excited to start my Professional Year following this.
I've been so fortunate to join a like-minded, passionate, and professional team here at HPH Solutions, where our clients' needs and goals are at the heart of everything we do!
Are we the right financial advisors for your specific needs?
You can call us directly on 08 9200 3123 to discuss.
Or you can tell us a bit more about yourself via this questionnaire and we can call you.