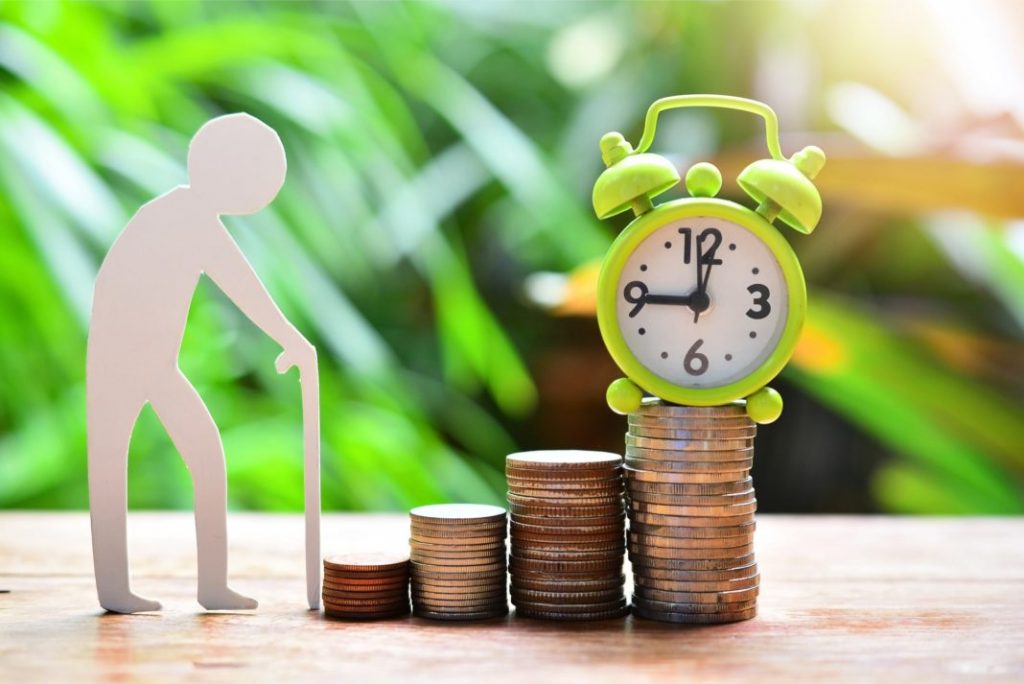 Retirement Planning: An HPH Solutions Case Study
Recently, we shared a client case study that showed how Investments and Superannuation strategies can be utilized to work in your favour.
Today we will be presenting you with a case study similar to our previous one which discussed Retirement Planning. However, we will be focusing on maximising Super Contributions to reach our goal.
Our client couple, Jim and Susan, live in Perth and are gainfully employed with an annual household income of $200,000. They are benefiting from Super Guarantee contributions made by their employer but were not making extra contributions.
Jim and Susan are five and twelve years away from retirement respectively and recently decided to meet our financial planners here in Perth to get a solid financial plan in place.
Their original plan was for them both to work to 67 and pay off their $300,000 mortgage as much as they possibly could before they retired.
They planned to use Jim's super when he retired, to pay off whatever they had left on the mortgage at that time which they estimated would leave them with roughly $20,000 to $30,000 in his super.
They then planned to take a holiday each year for the following three years while Susan continued to work for another five years after Jim had retired.
Our Solution to Set Them Up For Financial Success
We recommended they each top up their super via salary sacrifice to the annual $25,000 concessional contribution limit. This would save them around $6,000 in annual tax combined.
We then switched our attention to their mortgage. Their home was previously an investment property and their bank hadn't realised they had moved in.
Consequently, they were paying an interest rate of 4.89% on their $300,000 mortgage. We advised them to notify their bank that they had moved into the property.
The bank switched the loan to an owner-occupier arrangement and the loan interest rate dropped from 4.89% to 3.18%. This saved them more than $5,000 annually in interest payments.
The next step was switching from the old AMP Super fund that Jim had to a more modern, low-cost and diversified Super account. This immediately saved them $4,500 in investment administrative costs per annum.
We subsequently reduced the investment risk profile for Jim by altering the asset mix to add more defensive assets into his super portfolio. He was 100% invested in growth assets and being only five years from retirement, we advised a more cautious approach.
All of these things – the reduced tax, the lower bank interest and the cutting of administration fees – totalled out to around $15,500 in annual savings.
So the strategy was to continue to maximize their Super contributions until Jim retired. He can then pay off the mortgage and move his remaining super funds into Susan's name, allowing him to claim for an age pension.
Susan's employment income would then continue for 4-5 years, and they can comfortably live off the $60,000 annual income instead of simply relying on the maximum $36,000 couple age pension.
Key Takeaways
Due to the strategies and insights we gave them during their financial consultations, Jim and Susan are now on the path to securing their financial future with a few moves.
They topped up their yearly concessional contribution limit before notifying the bank that they moved into their property. This allowed them to lower their interest rate and save thousands.
Switching to a more modern Super fund and reducing the risk profile was the next step, and we maximise the Super until Jim retires.
These small changes resulted in over $15,000 in savings per year! This proves that it's never too late to start a financial plan for your future, and you can contact our Financial Advisors in Perth to find out more!