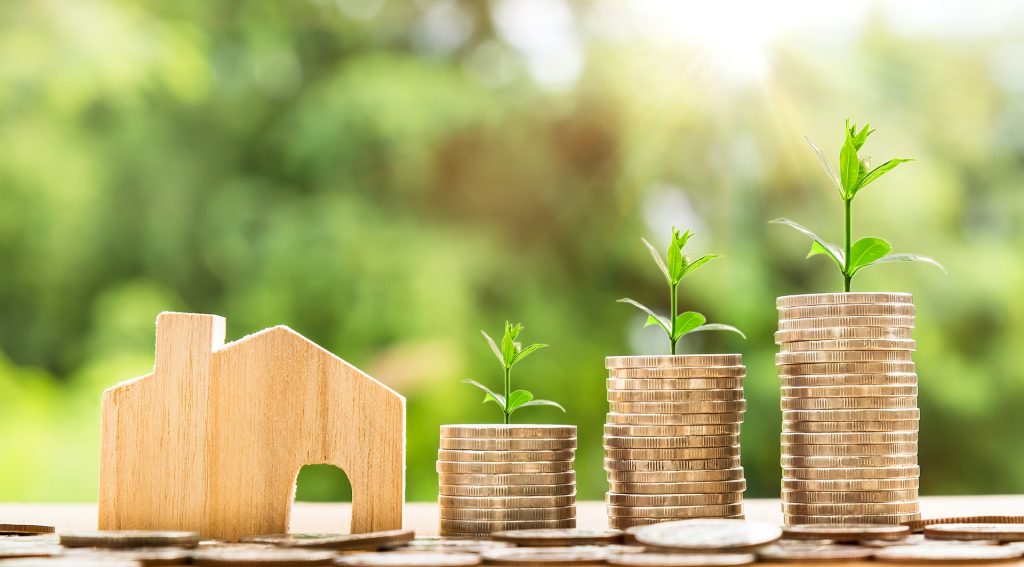 Insurance claim and Super Strategy – An HPH Solutions Case Study
Our previous case study focused on Retirement Planning and how maximizing Super Contributions works to your advantage in terms of financial security.
Today we'll meet Lisa, one of our valued clients who reached out to our financial planners in Perth.
We had a chance to help her work through difficult questions and issues concerning taxation, superannuation, and disability-related concerns.
Lisa was receiving $90,000 per annum in income protection payments from her life insurer, but had been reluctant to investigate her eligibility for a total and permanent disability (TPD) claim. Because she was approaching the age of 60 and still owed $45,000 on her mortgage, she wished to pay it off with as little disruption to her financial situation as possible.
With only five years remaining on her income protection payments, she wanted to make sure that her finances could provide for her after the payments stopped.
Lisa's chief concern lay in a fear that if she claimed for a TPD benefit, it would jeopardize her income protection payments.
She needed to know that she could keep the same income she had but see if it was possible for us to help put her in a better financial position.
After close examination and analysis, we could tell her with confidence that she need not worry about losing her income protection if she claimed for TPD. In the process, we uncovered additional TPD insurance opportunities and helped her through the claims process.
Professional Assistance provides Financial Clarity
Many people, even those with long life experience, do not always fully understand financial issues and struggle under a cloud of misinformation when they make key financial decisions.
Moreover, Lisa's health condition affected her abilities to both concentrate and communicate. With clients such as Lisa, we know to work very carefully to be sure that our client understands their challenges and opportunities completely.
Fortunately, she reached out to our Perth financial advisory team. Expert advice allowed her to understand her choices.
Too many people, however, rely on their own incomplete knowledge, or on the advice of a well-intentioned family member or friend who does not have the education, training and experience of a financial advisor.
An Insurance and Superannuation Strategy to Minimise Tax and Boost Retirement Capital
First, we examined Lisa's financial situation and determined that she could start accessing her superannuation and do so within the low rate superannuation cap to avoid paying high tax costs.
We understood that Lisa's main financial concern was her mortgage, so within the $205,000 low rate superannuation cap, we withdrew just $70,000 from her super fund and directed $45,000 to pay the balance of her mortgage.
The remainder of the money we contributed right back into her superannuation as a concessional super contribution. Due to her current income, this resulted in a tax saving of $4,750.
Up to that point, Lisa had been paying approximately $850 per fortnight toward her house payment. We redirected that into future super contributions to help her start to regrow her retirement fund.
Our advisor team had also looked through Lisa's insurance paperwork with her, discovered what disability benefits she could receive, then helped her to put in the applications to receive them.
The first was a $72,000 claim with CommInsure and the policy was held via a superannuation master trust. We had the option to claim the benefit and either take it out into her name personally, leave it in the CommInsure Super environment or roll the benefit to a new super account.
We also discovered that Lisa had default insurance cover in her GESB super account that included a TPD benefit. We made the claim and importantly, worked with the insurer to backdate the claim amount to the effective date of Lisa's disability which was 7 years earlier.
The TPD benefit had been reducing each year as Lisa neared retirement age, as is the case with GESB Super insurance cover. The insurer, in this case AMP, agreed to backdate the cover amount because the premiums had been paid, resulting in this TPD benefit increasing from $70,000 to $150,000.
This increase of $80,000 in TPD benefit which added a further $150,000 to the $72,000 CommInsure benefit that Lisa had been aware of, was a significant boost to Lisa's financial position.
There were no taxes levied on these TPD payouts because we advised Lisa to retain the benefits inside super.
After that, we worked with her to invest her monies into areas to provide a high probability of a good investment return. Our emphasis was on low fees and taxes which is an empirically proven way to provide a better investment return over time.
So, the plan is that after Lisa turns 60 years of age, she can make withdrawals if/when necessary without any further tax implications. In the meantime, her income protection payments continue to meet her ongoing financial needs while her superannuation continues to grow.
Get in Touch Today to Ensure Peace of Mind
One of the great joys of helping people to plan their retirement and other financial affairs is when they finally achieve clarity.
Lisa lived with some considerable fear of the financial choices that she had to make because she did not have the information to make the right choices. Today she enjoys the peace of mind that comes with knowing that compassionate and capable professionals have structured her finances for success.
Reach out for financial consultations today to learn more about how we can also put your mind at ease concerning complex issues like taxes, superannuation, insurance, disability claims, and more.
Our friendly and expert financial planners here in Perth will answer any questions about our services. They can also set up an appointment so that we can start working with you soon.