AT HPH SOLUTIONS WE BELIEVE
Health + Prosperity + Happiness = A better life
What does it take to live a better life?
More money surely helps. But it isn't the whole story is it?
That's why, at HPH Solutions, we ensure that when we're speaking with you about your financial goals, we're focusing on all three of Health, Prosperity and Happiness. As it's these three things that we feel add up to a better life.
The pyramid below explains this in visual form.
At the base of the pyramid are the money elements of a comprehensive financial plan. But as the pyramid shows, these are the foundational elements only. They are just the building blocks towards achieving higher objectives in life.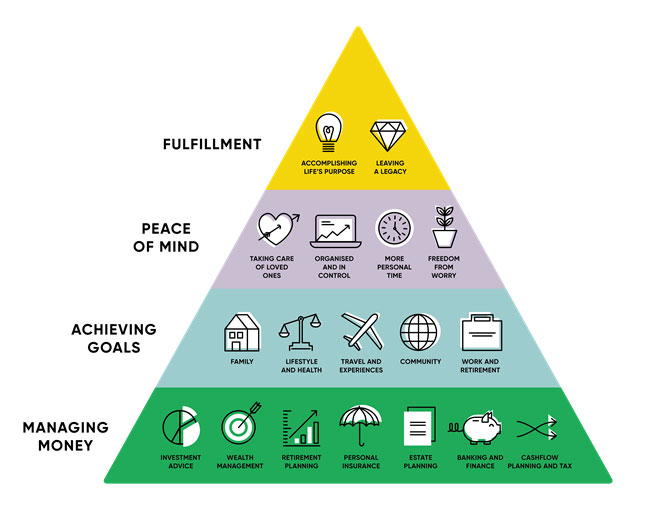 What you will discover when working with us,
is that we will address all of the important finance questions like: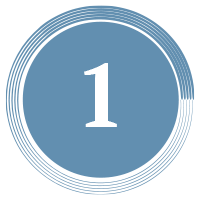 What's the best investment strategy?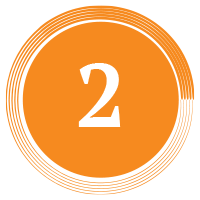 Will I have enough to retire comfortably?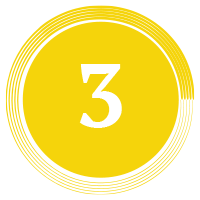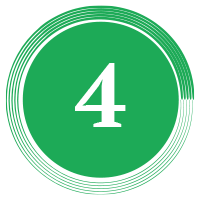 How much should I be contributing to super?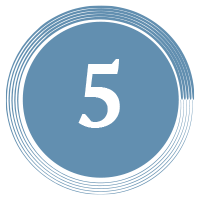 What can I do to be more tax-effective?
We begin by asking you questions.  Lots of them.
We ask about your money beliefs and where you think they were formed.  Does your money personality reflect the lessons of your parents or your own experience?  We want to know how satisfied you are with your financial life and your life more broadly.  We want to find out what life transitions you see ahead, so we can help you plan for them.  We will ask you to envision your ideal future and finish thought-provoking sentences like:
If I had more money, I would….
I am happiest when ….
I have always wanted to ….
Through our process, you will be asked to think deeply about your life and what you value most.   After all, your values are the starting point to which all your money decisions should align.
Together, we will determine all the elements of your own Purpose-based Planning Pyramid.  Then we will set about putting a plan in place to achieve them.
If you are still unsure if we are the right fit for you, read on
Have ever used a website like TripAdvisor or Airbnb when planning a holiday and searching for a place to stay?  If you have, you will have almost certainly used filters to narrow down your search and there are two kinds of filters that you use.  These are known as pre-filters and post-filters.
Pre-filters are things like number of bedrooms, bathrooms and amenities such as a washing machine or Wi-Fi.
Once you have your short-list from the pre-filters, you then use the post-filters to make your selection. The post-filters are the star ratings given by other guests and the written reviews they write about their stay.
In this example, you obviously apply your pre-filters first. You don't want to book a one-bedroom apartment with great reviews when you are holidaying as a family.
We draw your attention to this distinction because even though choosing holiday accommodation is nothing like choosing a financial adviser, the concept of pre and post-filters is a useful model to use.
Without a simple online filtering process readily available to help you make your choice, you might be tempted to jump straight to the post-filters without really knowing some of the differences between advisers. These differences are very well-known within the advice community and may be especially relevant to you.  We've detailed in the table below some of the Pre-Filters you may like to include in your deliberations.
PRE FILTERS

Licensee is related to an Investment Manufacturer that sells products
vs
AFSL holder - licensee is not affiliated to a product provider
Charges percentage-based fees on assets invested through the advisor's preferred platform.
vs
Charges a fixed retainer fee independent of where assets are invested
Splits financial planning and investment advice and
charges for both
vs
Charges only for financial planning with investment advice included
Believes in stock-picking and active investment management, albeit at higher cost
vs
Trusts the market and focuses on diversification and keeping costs low
Advice approach is focused on money problems
vs
Advice approach is focused on life aspirations
Is not a member of a professional association
vs
Is a member of an association with a Code of Professional Practice (e.g. The Financial Planning Association of Australia)
When it comes to the post-filters, if you have sought answers to the above questions, you will now have a smaller list to choose from. Now you are ready to apply some post-filters.  Here are some options to help guide you when making contact with us or any other financial advisory firm:
Adviser Ratings reviews,
Google reviews,
A complimentary introductory conversation to see if the advisor is a good fit for you.