TIARNI SUGG - CLIENT SERVICES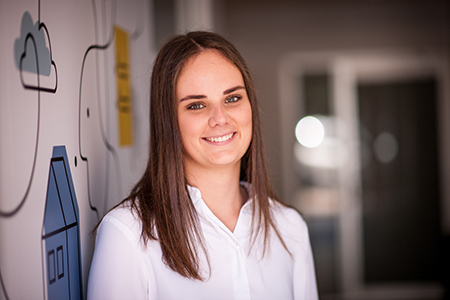 Coming from a hospitality and tourism background one of the aspects I valued most was developing relationships with regular customers and delivering exceptional customer service to new ones always wanting them to enjoy their experience.
I was fortunate enough to join HPH Solutions in June 2020, during difficult times that we all faced with Covid-19. I saw the importance of having ongoing support which the team provides as well as the difference they make for clients, steering them in the right direction to achieve their life and financial goals. I have learnt so much in a short period and look forward to supporting the team and clients in the future.