RACHEL BLAKE - CERTIFIED FINANCIAL PLANNER®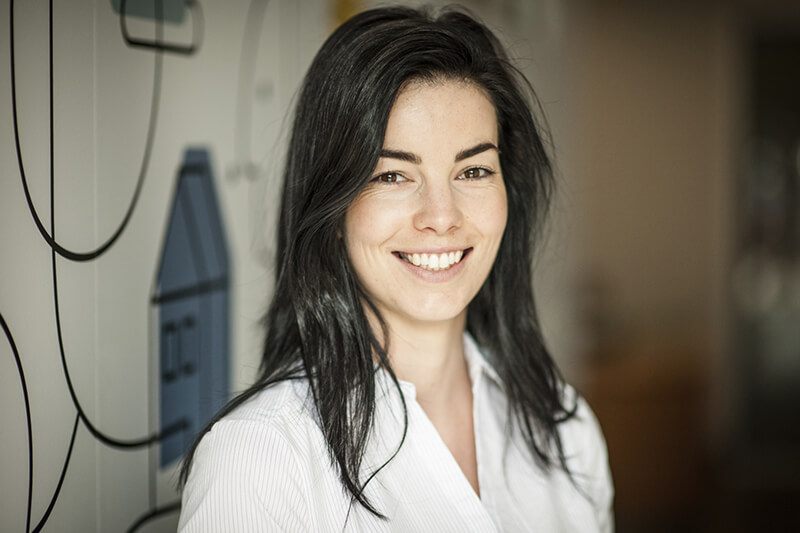 I learnt a lot about carefully managing money following my move from New Zealand to Perth when I was 18.
No longer being able to access government support and student loans meant working full-time for a year before being able to return to university and finishing off my commerce degree at Curtin University.
It took constant focus and determination to be able to keep up my grades at university and work enough hours to be able to save up for the next semester ahead.
Whilst it was difficult at times, I am glad to be able to look back on the experience and feel a great sense of achievement that I managed to do it. Plus, finishing a degree without a HECS debt was a real plus!
In the first half of my Commerce Degree during a guest lecture, there was a light bulb moment for me. A financial planner had come to share with us her experience of the work she was doing and what she found rewarding in the career.
She shared a story, where she had gone to the home of a recently widowed woman to help her sort through all their paperwork to try and get across the household finances which she knew nothing about, as her husband had always taken care of it.
This story really resonated with me and reaffirmed the desire I have to want to help people.
Again, reflecting on putting myself through university, I want to be able to help others stay determined and achieve the things that they set out to achieve.
I feel lucky to have found a profession that focuses on this sort of work and especially lucky to be part of a team with an ethos around helping people get the most out of their finances and life.
Rachel is a CERTIFIED FINANCIAL PLANNER® professional (CFP®), a member of the Financial Planning Association (FPA) and has a Bachelor of Commerce majoring in Financial Planning.
Rachel is an employee Representative of HPH Financial Planning Pty Ltd, AFS Licence No. 337755.
Are we the right financial advisors for your specific needs?
You can call us directly on 08 9200 3123 to discuss.
Or you can tell us a bit more about yourself via this questionnaire and we can call you.