DEAN FARMER - FINANCIAL PLANNER AFP®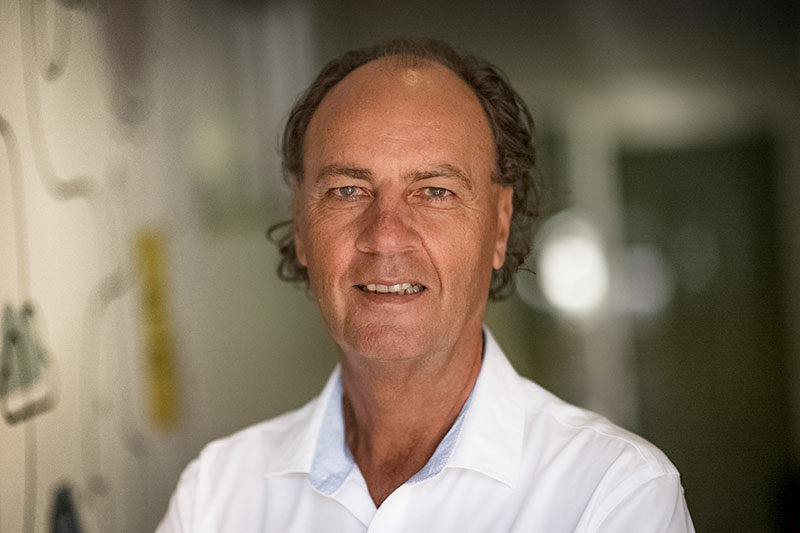 I have been in the financial services industry since 1984 and became an authorised representative of Western Pacific in 1994. Ever since then I have specialised in providing holistic financial advice to pre and post retirees. I know that this is a critical time in their life in which to receive quality advice.
I get great satisfaction in partnering with clients with the aim of helping them simplify their financial affairs and achieve clarity in relation to their goals and objectives. The aim is to eventually get to a point whereby they are able to focus on the more important things in life, such as family, social interaction, health, well-being and maybe even a legacy knowing that their long term financial position is secure.
Over the journey, I have run my own practice, sat on the board of Western Pacific and been a member of the investment committee at Western Pacific.
The most important part of my life is my family. With two children still at school, their activities consume a lot of my after-work attention. I'm also very social and love catching up with friends to celebrate occasions and participate in some regular physical activities.
—
Dean holds an Advanced Diploma of Financial Planning and is a member of the Financial Planning Association of Australia (FPA).
Dean is a representative of TFG Australia Pty Ltd, AFS Licence No. 337755.
Are we the right financial advisors for your specific needs?
You can call us directly on 08 9200 3123 to discuss.
Or you can tell us a bit more about yourself via this questionnaire and we can call you.